Idaho Murders Suspect Could Have Made Series Of 'Moron' Mistakes Which Led To Arrest: Expert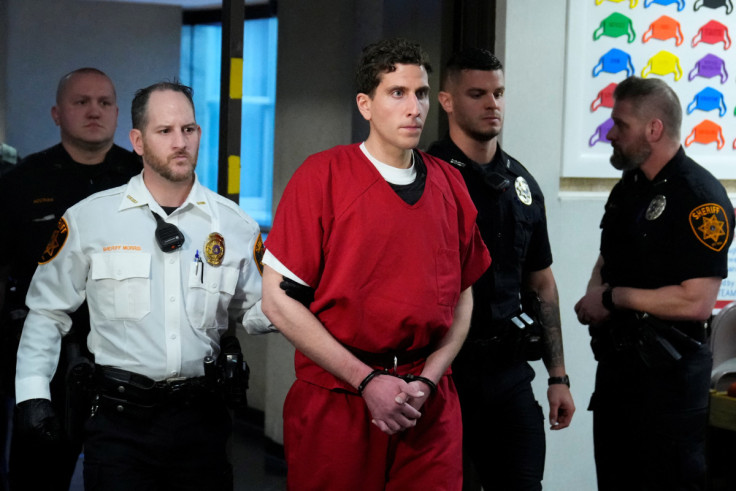 KEY POINTS
Expert criminal profiler John Kelly said the worst place to commit murder is indoors
Kelly said Bryan Kohberger may have publicized his murderous intent if he indeed joined online true crime groups
A former student of Kohberger said he noticed the suspect changed behavior after the killings
An expert criminal profiler and psychotherapist believes that Bryan Kohberger, the suspect in the Idaho quadruple murder, likely made a series of mistakes if he is indeed responsible for the crime.
John Kelly told Fox News Digital that despite Kohberger's acquaintances describing him as a "genius," the suspect "looks like a moron" to him based on an investigative standpoint.
"What's interesting is how people are talking about how smart he is," Kelly said. "Looking at it from an investigative standpoint and looking at the mistakes he made: Criminology 101. He looks like a moron to me. I think he was an incel and really just hated women."
Kohberger, a graduate student in the criminal justice and criminology department at Washington State University, was arrested last week in his home in Pennsylvania in the deaths of four University of Idaho students on Nov. 13.
Madison Mogen and Kaylee Goncalves, 21-year-old best friends, as well as their housemate, Xana Kernodle, and her boyfriend, Ethan Chapin, both 20, were all stabbed to death in a house just yards off campus in Moscow, Idaho. Two other women on the bottom floor of the three-story, six-bedroom house were not attacked.
Kelly, who has interviewed multiple serial killers, said the first mistake the killer in this case made was the indoor crime scene.
The psychotherapist argued that the worst place to stalk and kill a person is indoors, noting that there is a "really good chance" the killer would leave evidence compared to an outdoor crime scene, where the elements, weather and animals can destroy any evidence.
Kelly said that the Idaho killer likely left DNA evidence all over the house after using a knife to stab the four victims.
Kelly also called a mistake Kohberger's alleged membership in true crime groups on Facebook and Reddit, if the speculation is indeed true.
The criminal profiler cited BTK serial killer Dennis Rader, who was caught by authorities after he taunted the police by providing clues.
Kelly went on to note that "flight can be a sign of guilt." Kohberger drove from Pullman, Washington — nine miles over the state border from Moscow — to his parents' house in Pennsylvania weeks after the slayings.
Meanwhile, Hayden Stinchfield, a student in one of Kohberger's classes at Washington State University, noticed that the suspect's personality changed after the killings.
Stinchfield said Kohberger's grading style changed and "started grading everybody just 100s," adding that the suspect has also stopped leaving notes.
On Tuesday, Kohberger agreed to be extradited from Pennsylvania to Idaho to face four counts of first-degree murder and one count of burglary.
Monroe County Court of Common Pleas Judge Margherita Worthington ordered Kohberger to be handed over to Idaho authorities within 10 days.
A Pennsylvania district attorney official believed that Kohberger wanted to be extradited to know the contents of the probable-cause affidavit, which would contain information to justify the suspect's arrest and would remain sealed until he appears in an Idaho court.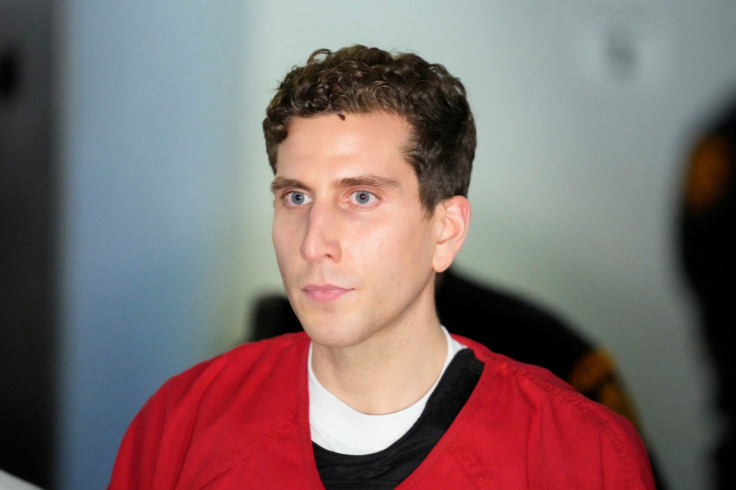 © Copyright IBTimes 2023. All rights reserved.