The Impact Of COVID-19 On SMBs: Navigating A Path Forward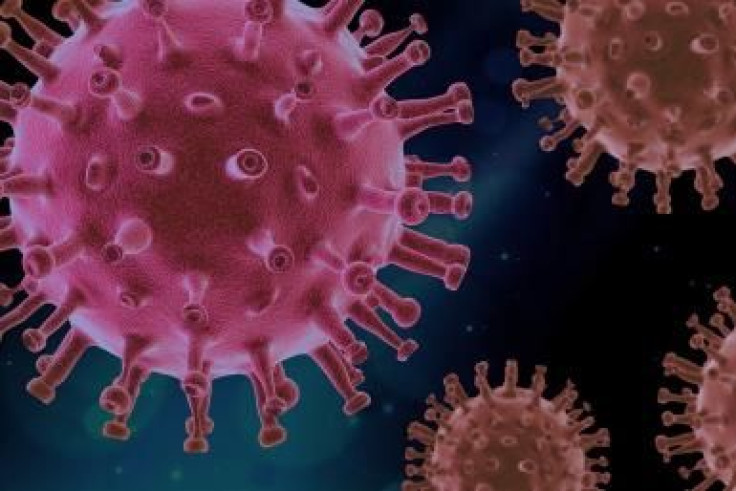 The playbook to help small and medium businesses navigate successfully through the COVID-19 crisis has yet to be written. But, there are some practical steps that SMBs can take to steer their businesses through the storm.
SMB Group has published a new infographic, The Impact of COVID-19 on SMBs: Navigating a Path Forward to provide insights on how SMBs think the impact of COVID-19 on their businesses will change over the next six months, including a look at how sentiments differ by industry and by company size.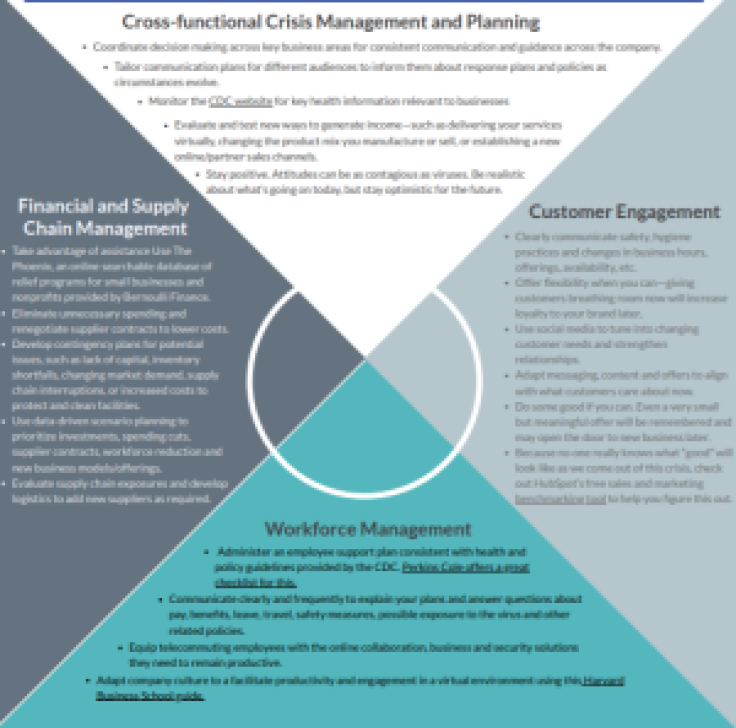 The infographic also offers pragmatic guidance to help SMBs develop a flexible and susustainable path forward, including steps you can take in these areas:
Cross-functional crisis management and planning
Financial and supply chain management
Customer engagement
Workforce management
In addition, it supplies links to some great resources for more drill down in these areas. We sincerely hope that you find this infographic useful in helping you to chart a successful path forward for your business.
SMB Group has also done a full survey of the impact of COVID-19 on small and medium businesses.
Laurie McCabe is co-founder of SMB Group, a Boston-based research, analysis ,and consulting firm focused on technology adoption and trends in the small and medium business market.
© Copyright IBTimes 2023. All rights reserved.