India Might Soon Ban Crypto Endorsements By Celebrities: Reports
KEY POINTS
SEBI suggested to an end for all celebrities including sporstpersons
SEBI communicated its view to a Parliamentary Committee on Finance
The Finance Ministry has also asked the regulator to weigh in
India might put a ban on cryptocurrency endorsements by celebrities including sportsmen, the stock market regulator has suggested, adding that the advertisement disclosure should also talk about the possible violations of laws.
According to local media reports, the Securities and Exchange Board of India communicated its view to the Parliamentary Standing Committee on Finance last month.
The Finance Ministry of India has also asked the regulator to give its views on the advertisement and also forwarded guidelines by the Advertising Standards Council of India (ASCI), as per the reports.
"Given that crypto products are unregulated, prominent public figures including celebrities, sportsmen, etc. or their voice shall not be used for endorsement/advertisement of crypto products," a Hindu Business Line source quoted SEBI's response.
Further, the regulatory body mentioned that the prominent public figure shall be held responsible for making endorsements which are a possible violation of the Consumer Protection Act or any other law.
As per the report, SEBI has also suggested rewording of disclaimer provided by ASCI by adding "dealings in crypto products may lead to prosecution for possible violation of Indian laws such as FEMA, BUDS Act, PMLA, etc."
Last year, India pointed out concerns about the crowding of crypto ads featuring celebrities. Post that, the ASCI framed guidelines for advertising and linked services which were released in February and came into effect on April 1.
"Since this is a risky category (VDAs), celebrities or prominent personalities who appear in such advertisements must take special care to ensure that they have done their due diligence about the statements and claims made in the advertisement, so as not to mislead consumers," the guidelines stated.
If an advertisement is found to be false or misleading, the Central Consumer Protection Authority can issue directions to discontinue or modify the ad.
The CCPA can also levy a penalty of up to 1 million Indian rupees (about $12,800) on the celebrity endorser for such false or misleading ads in the first instance and these penalties can go up to 5 million Indian rupees for any further instances.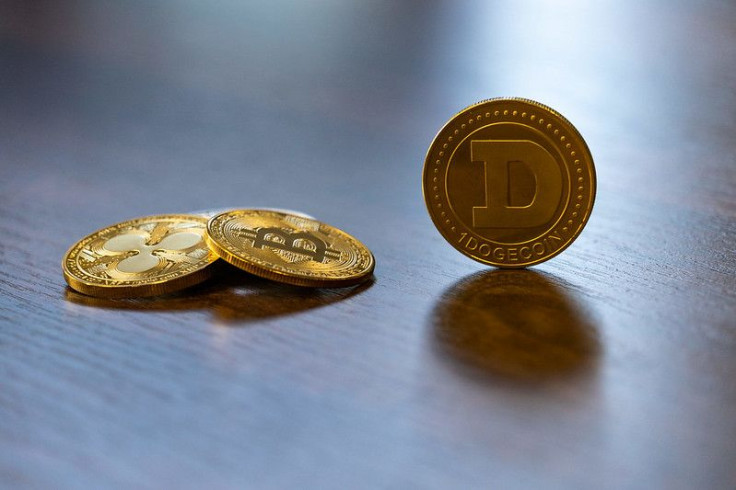 © Copyright IBTimes 2023. All rights reserved.