Indian Government's BOSS Operating System Set To Replace Windows, Ward Off Hackers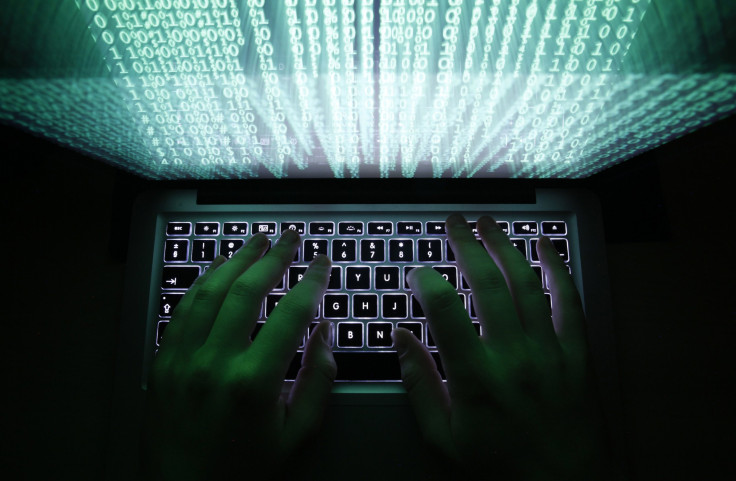 With all major world powers ramping up their cyber-espionage campaigns against foreign nations, every country in the world is doing what they can to ward off such attacks -- and India is set to roll out a unique project to stop hackers from the U.S. and China spying on government networks.
The Indian government is expected this week to announced that on all official systems, it will replace Microsoft Corp.'s hugely popular Windows operating system with one developed in India, which has proven to be much more robust at protecting networks against attack.
The Bharat Operating System Solutions, better known as BOSS, was first launched in 2007, but to date has failed to gain widespread appeal. However, with the latest version of the software and a mandate from the Indian government, it is set to become much more widely used.
According to multiple local media reports, a much more robust version of BOSS has been in testing for the last three months to ascertain its security credentials and has reportedly passed all attempts to breach its security, including attacks carried out by the Indian Army intelligence division and the Defence Research and Development Organisation (DRDO).
Reports claim the Ministry of Home Affairs will this week announce the move away from Windows for all official systems.
"We have no dearth of developers here. BOSS has almost all the features that one can get in, say, Windows. The earlier version was less user-friendly and had few features. We will seek help of Indian software biggies to develop it further," an official told the India Times website
User-Friendly
BOSS is an open source distribution of Linux developed by the National Resource Centre for Free/Open Source Software (NRCFOSS) which is based at the Centre for Development of Advanced Computing (CDAC) in the southern city of Chennai and has been endorsed by the Indian government for adoption and implementation on a national scale.
International Business Times has contacted CDAC for confirmation of the move, but at the time of publication there has been no response.
Since its initial development, new versions of BOSS have made the software more user-friendly and it is now available in almost all Indian languages, meaning that non-English speakers in the country will be exposed to technology like this for the first time.
According to the project's website, version 6.0 of the operating system is the most recent release and includes features aimed at getting children to get online as well as integrating social media more deeply into the software. The version of the software due to be rolled out to government systems this week was developed by the DRDO, Gujarat Technical University as well as several private individuals.
While it will initially be installed on all official government systems, it is hoped that with the new features and widespread Indian languages support, consumers will also begin to replace their Windows software with BOSS.
U.S. And Chinese Spying
The move follows revelations last year that India was among the NSA's most targeted countries. Documents leaked by whistleblower Edward Snowden and published by Glenn Greenwald in The Hindu newspaper revealed the NSA was using two of its most powerful spying tools -- Boundless Informant and PRISM -- to collect "billions of pieces of information [about Indian citizens] in just 30 days."
It was also revealed by Snowden that the US government had authorized the NSA in 2010 to monitor the Bharatiya Janata Party (BJP), which was then the main opposition party but has since come to power in 2014 in a landslide victory.
India has also accused Chinese hackers of ongoing cyber-espionage against Indian government servers in order to steal highly sensitive data.
© Copyright IBTimes 2023. All rights reserved.