India's Infosys Cleared In Southern California Edison Department of Labor Probe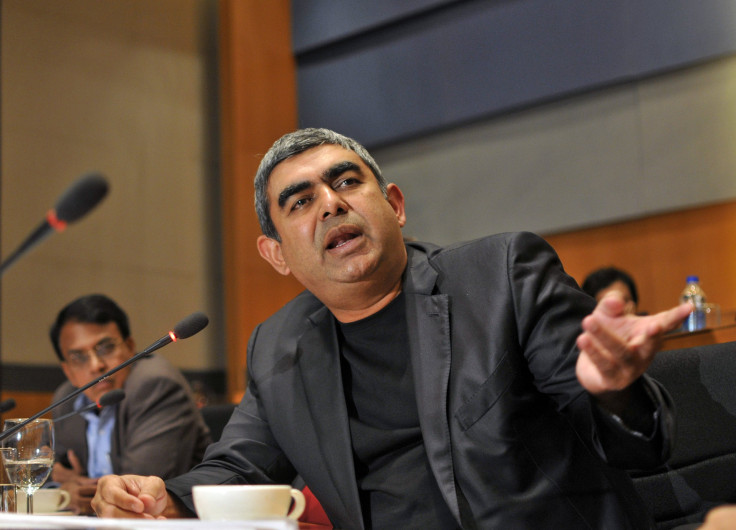 Infosys Ltd., India's second-largest software services provider, was cleared in a U.S. Department of Labor investigation at Southern California Edison, which outsources IT services work to the Indian company.
The U.S. authorities concluded the investigation "with a determination of compliance regarding labor condition applications filed in the Southern California Edison project," Infosys said, in a press release Monday. "Infosys fully cooperated with the DOL in its investigation, and over 145 files were reviewed, with no violations found," the NYSE and Mumbai-listed company said.
India's top IT outsourcing providers, including Infosys, Tata Consultancy Services Ltd., Wipro Ltd., and U.S.-based rival Cognizant Technology Solutions are among the biggest users of H-1B visas, which are non-immigrant permits that allow the companies to bring in Indian staff to be placed flexibly at client sites in the U.S.
The practice has drawn a lot of ire as one that subverts the original intent behind the visa program, which was meant to bring in much needed highly skilled engineers and other talent to the U.S. economy.
In February, Southern California Edison, the region's largest power utility, said it was cutting 500 local jobs and replacing them with IT outsourcing contracts given to Infosys and Tata Consultancy, Computer World reported, citing a statement from the U.S. company. The cuts included 400 layoffs and 100 voluntary retirements.
The U.S. is the biggest market for India's IT services sector, accounting for roughly two-thirds of its export revenue, which was estimated at about $100 billion in the fiscal ended March 31. One version of a bill on the larger U.S. immigration overhaul that passed the U.S. Senate last year included a near ban on the outplacement of H-1B visa holders onto client sites.
Debate on the bill, however, stalled in Congress where Republican representatives wanted to work on their own version. In a recent position paper on various policies, billionaire businessman Donald Trump, who is seeking Republican nomination for president, has called for tough restrictions on such visas.
Trump's proposals include jacking up the wages for entry-level H-1B jobs, which would make it less viable for importers of such staff to rely on the program.
"Infosys is a responsible participant in the H-1B program. We do not practice or condone unfair or unethical H-1B visa practices," Sandeep Dadlani, Infosys's head of Americas, said in the Indian company's press release.
© Copyright IBTimes 2022. All rights reserved.
FOLLOW MORE IBT NEWS ON THE BELOW CHANNELS