Inflation Hits Those Earning $100K Or More As They Now Live Paycheck To Paycheck
Inflation has been hitting the lowest-income Americans hard for quite a while, but even some of the highest earners in the United States are starting to feel the crunch and live paycheck-to-paycheck, according to a new survey.
According to a new survey by Willis Towers Watson, a consulting firm, employees with salaries of $100,000 or more are also being affected by rapidly rising costs of food, fuel and other essentials, with 36% of respondents stating they were living paycheck to paycheck, double the amount who said the same in 2019. The survey also found that surprisingly, only 34% of workers earning between $50,000-$100,000 felt the same, while 52% of those with incomes of less than $50,000 were living paycheck to paycheck.
According to CNBC, the survey consisted of 9,658 full-time employees who worked at large or midsize private employers in December and January 2022. This was before the most recent inflation readings, which show that the Consumer Price Index was up 8.6% in May from a year earlier.
The survey doesn't break down the different areas where each group of earners feels the most pressure, though some mentioned housing expenses and difficulties with debt.
Price increases are being felt in every category for Americans all over the country. Wholesale prices jumped 10.8% in May over a month earlier, when they were already up 11%. Year over Year numbers are also disheartening.
In grocery stores, consumers have seen a 14.2% increase in price when it comes to their meat, poultry, fish and eggs, as well as an 11.8% increase in the price of fruits and vegetables. They are also spending more on items such as household essentials like cleaning products, which are up 9.9%. For leisure expenses, those who travel have seen a 37.8% increase in airline fares.
The pain is also being felt at home with essential services. According to Forbes, electricity is up 12% over 2021, while utility gas service is up 30.2%. Rent has also increased by 5.2%.
The pain has also been felt at the pump when needing fuel for cars, as those prices are up about 63% from one year ago, according to Kiplinger. The current average gas price in the U.S. is $4.98 per gallon.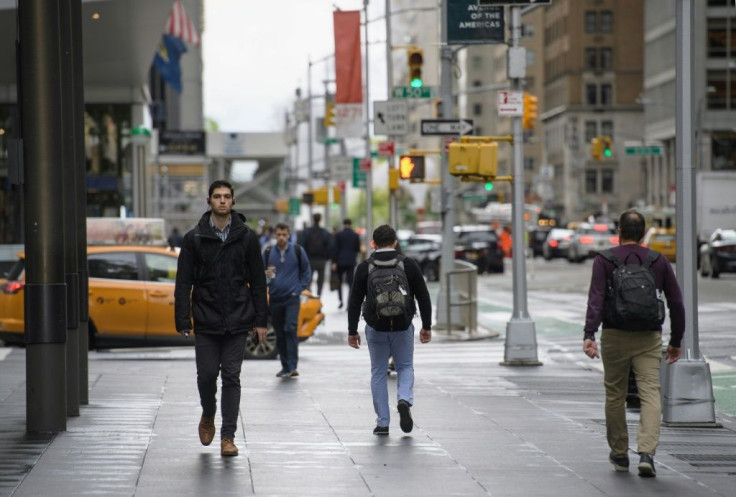 © Copyright IBTimes 2023. All rights reserved.