Influencer Who Spent Over $100,000 On Surgery To Look Like BTS' Jimin Apologizes To Fans
KEY POINTS
Oli London revealed bullying greatly affected their self-esteem
They moved to Korea where they found "freedom" and "happiness"
London has had 32 plastic surgery procedures
A British influencer who paid a lot of money to look like BTS' Jimin apologized to fans after a "great period of self-reflection."
Oli London spent more than $100,000 on 32 cosmetic surgery procedures beginning in 2018, for which they expressed regret in a lengthy apology letter and a video uploaded to their YouTube channel Monday.
London, who previously came out as non-binary, extended their apology to BTS fans and to the Asian community following past accusations of racism and cultural appropriation.
"I am writing this after a great period of self-reflection and after undergoing therapy and mental health to try and become a better person and to try to deal with my multiple personality disorder, overly obsessive behavior and my addiction to plastic surgery," London wrote.
On their YouTube channel, which counts over 63,000 subscribers, they recalled how schoolmates would often refer to them as "pig" or an "elephant" or "Shrek" because of the size of their nose and bad acne.
London said the effects of bullying hounded them for a long time.
After many years of feeling "unhappy" and "unaccepted" by society, London said they moved to South Korea at the age of 23 where they found "freedom" and "happiness."
"I found solace and happiness in K-pop and Korean culture, it gave me an escape from reality and I funneled all of my attention and love into someone who I greatly admired and idolized – Park Jimin," the YouTuber said in their letter.
London underwent their first nose job after watching the music video of "Fake Love." This was followed by several other procedures including eyelid surgery, botox injections and jawline surgery, among others.
London's change of heart came after they tied the knot with their "very own Jimin" who has made them a "very happy person." The influencer has since been undergoing therapy and rehabilitation to deal with their "addiction to Jimin."
"I have finally found someone who loves and accepts me for who I am. I have been chasing this acceptance all my life and now that I have found it, it has made me a completely new person," they said.
Jimin is hailed by fans of Korean culture as "beautiful" because of his flawless skin, big eyes and small face. Previously, U.S.-based plastic surgeon Anthony Young praised the singer's charming looks and chose it as his "most favorite face."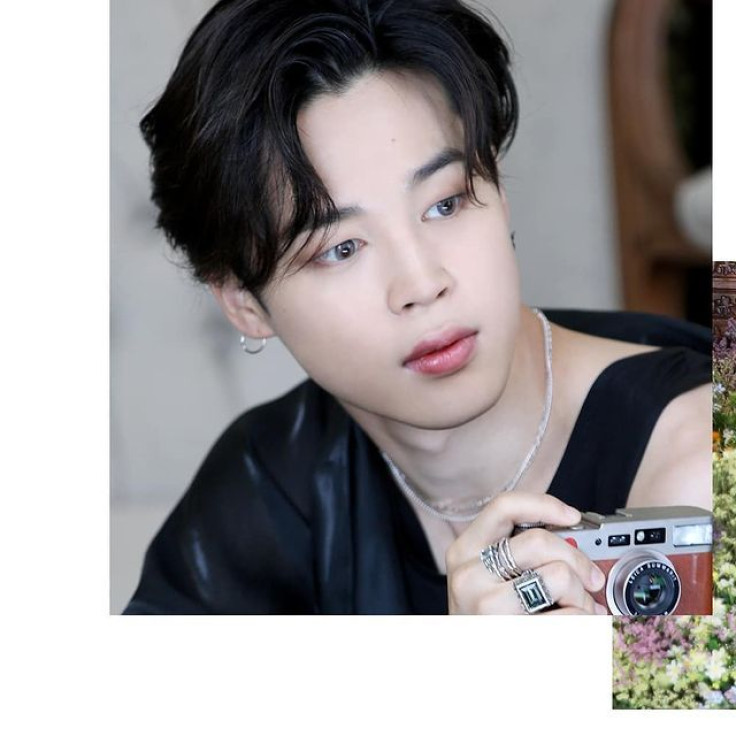 © Copyright IBTimes 2022. All rights reserved.
FOLLOW MORE IBT NEWS ON THE BELOW CHANNELS