Initial Unemployment Claims Climb Higher From Historic Lows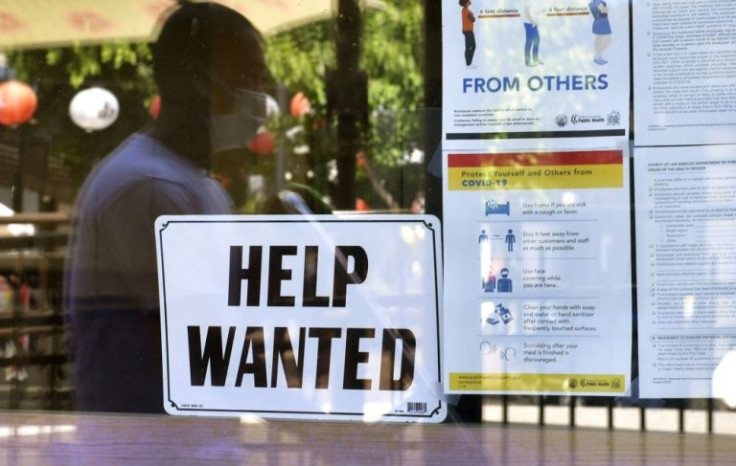 Initial unemployment claims rose above recent historic lows, according to a U.S. Department of Labor report released on Thursday.
There were 206,000 initial unemployment claims in the week ending Dec. 11, an increase of 18,000 from the previous week.
This number surprised forecasters, who had expected a number closer to 195,000. Twice in the last month, initial unemployment claims reached lows not seen in decades. It has proven difficult to keep claims close to these levels, but nevertheless they remain within range of pre-pandemic levels.
The four-week moving average for initial claims is 203,750, a decrease of 16,000 from the previous week's revised average. This is the lowest level since Nov. 15, 1969, when it was 202,750.
The numbers come one day after the Federal Reserve announced plans to quicken the pace of its tapering of stimulus programs designed to offset the pandemic. After the decision was revealed, Fed Chairman Jerome Powell declared that U.S. employment levels were exceeding pre-pandemic levels.
"The labor market, by many measures, is hotter than it ever was before the pandemic," Powell said at a press conference. "We're not going back to the same economy that we had in February 2020."
The number of continuing unemployment claims is 2,458,419, an increase of 510,808 from the previous week's reading.
© Copyright IBTimes 2023. All rights reserved.