Inmate Who Sued Jailers For Alleged 'Baby Shark' Torture Found Dead In Prison
KEY POINTS
John Basco was found unresponsive Sunday morning
He had filed a lawsuit against Oklahoma County jail authorities alleging torture
The State Medical Examiner's Office would determine the cause of death
An Oklahoma County prison inmate who accused jail employees of forcing him to listen to the "Baby Shark" song on a loop was found dead in his cell.
The 48-year-old inmate, John Basco, was found unresponsive in his cell early Sunday morning while a detention officer was performing site checks at Oklahoma County Detention Center. Emergency officers performed life-saving measures on Basco, but he was pronounced dead at around 4.06 a.m local time, authorities said in a news release.
The state medical examiner's office would determine the cause of death. Officials said there were no obvious signs of foul play. However, they will investigate the possibility of a drug overdose.
Basco, who has a long history of criminal convictions, was last booked into jail on Sept.8 on charges of drug trafficking. He was one among the group of inmates who sued the county jail employees, claiming some of them were reportedly handcuffed to a wall and forced to listen to the "Baby Shark" song on high volumes repeatedly for hours in 2019.
Three officers, including a jail lieutenant and two detention officers, were charged with a misdemeanor and terminated from the work in connection with the incident, NY Post reported.
Basco's attorney described the death as "disturbing" and requested all evidence should be preserved while the case was under investigation by the Oklahoma State Bureau of Investigation.
"I'm really bothered by this. One of the 'Baby Shark' victims is conveniently dead within three days of his arrival at the jail. How does that happen? District Attorney David Prater just lost one of his witnesses for the upcoming criminal trial. For me, this one does not pass the smell test," Attorney Cameron Spradling said, reported CBS News.
Basco spent time in jail for several cases including drug, property and firearms crimes. He was released in 2007 after serving a jail term on a second-degree murder conviction in 2000, according to court records.
Basco's death Sunday marked the 14th inmate death in the jail this year, which was already at the center of criticism for inmate deaths, escapes and other similar incidents.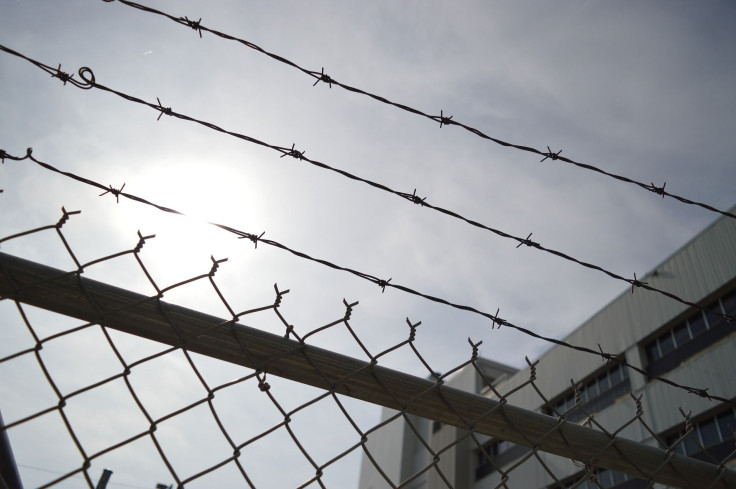 © Copyright IBTimes 2023. All rights reserved.