Instagram Could Delete Up To 10 Million Accounts As It Cracks Down On Spam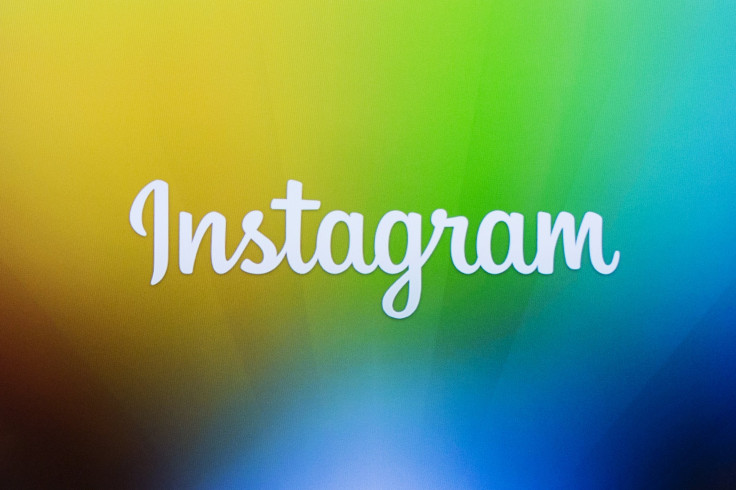 Instagram may end up deleting between 2 million and 10 million users over the next few days as it removes spam accounts polluting its user base, according to an estimate by -- wait for it -- a seller of fake social media accounts.
The Facebook-owned social network this week greeted users with notes in their activity feeds letting them know that they may see a drop in their number of followers as it cleans up spam accounts. The note comes shortly after Instagram announced that there are now more than 300 million active users. The social network is likely cracking down on fake accounts to ensure it provides accurate metrics as more marketers begin using Instagram for advertising.
"We want to maintain the best possible experience on Instagram, so we do our best to remove spam, fake accounts and other people and posts that don't follow our Community Guidelines," Instagram says on a help page found on its website.
This sweep has fake account sellers like Rantic.com nervous about what may happen to their business. U.K.-based Rantic sells things like YouTube views, Facebook Likes or even Google+ shares if you're still using that social network -- to anyone who is willing to buy them. For $4.99, for example, Instagram users can purchase 500 followers from Rantic, or they can get 100 Likes for just $1.45. Rantic is adamant that its business is perfectly legal, but admits that it potentially violates the terms of service of social networks like Instagram.
Rantic gets its fake followers from Russian programmers who have created so-called "bots" that are capable of creating 5 million to 25 millions fake accounts over a couple of weeks. Rantic estimates that 10 percent to 15 percent of all accounts on Instagram are fake and expects 2 million to 10 million "low-quality accounts" will be deleted. Rantic sells "high-quality" accounts, hoping they fly under Instagram's radar.
"They're more real looking. They post stuff, they have images, they have a bio and they just look legit. "It's harder for Instagram to pick it up as a fake account," said William Howard, a spokesman for Rantic.
Fortunately for Rantic's customers, the digital marketing site promises to refill follower counts should they lose any due to the sweep. Howard says Instagram users of all kinds buy fake followers, including celebrities, politicians, brands, businesses, photographers and journalists.
"People who are household names are going to see their follower counts drop by a lot," Howard said. "It's going to be chaos."
There are a few reasons people pay to boost their follower count, including making people think they're more popular than they actually are. However, some users pay for fake followers to boost the endorsement deals they get from markets who pay to have their products and services promoted through pictures on Instagram.
"A lot of people are known to do that," Howard said.
Instagram isn't the first social network to clean up its user base of fake accounts. Twitter, Facebook and others have all done it. Instagram is simply the latest. Howard said he and Rantic's customers are nervous about the possibility that Instagram's sweep could completely wipe their fake followers. But even if that happens, Howard said he expects Rantic to keep doing what it does.
"We'll just find a new seller," Howard said. "We'll just find someone who has accounts that are still active and then find a way to sell followers from that."
© Copyright IBTimes 2023. All rights reserved.