Instagram Fact Checking Feature Causing Photographers To Worry: Here's Why
KEY POINTS
Instagram's fact-checking feature has labeled a photoshopped image as "false"
The feature might have overdone it, a photographer said
Photographers and other Instagram users are worried that their Photoshopped images might be labeled as "false"
At a time when misinformation and fake posts are rampant, various internet companies have launched fact-checking features meant to filter out what's real and what's not. A fact-checking feature found in one of the most popular apps, however, gives a particular group of people a major reason to worry.
Last December, Instagram announced that it is expanding its fact-checking effort to combat the spread of misinformation, and make its platform a safe place for all users. In the announcement, the Facebook-owned social media giant said it is expanding its program to work globally, allowing third-party fact-checkers around the world to filter out what's true or not.
Instagram said that when its fact-checkers label content as "false" or "partly false," it will remove the false/partly false content from the Explore and hashtag pages, and attach a label on it so that users will be informed and be given the chance to avoid viewing it.
This is what San Francisco-based photographer Toby Harriman found, PetaPixel reported. In a Facebook post, Harriman explained that he was scrolling through his Instagram feed when he first encountered a pop up saying a particular post contained "False Information," after being "Reviewed by independent fact-checkers."
Harriman opened the post and saw an image of a man standing on rainbow-colored mountains that appeared reminiscent of China's Zhangye National Geopark, albeit more colorful and organized. The image was digitally manipulated (likely using Photoshop).
Curious as to why the app would label an artistic expression as a "false" post, Harriman clicked on the "See Why" button and was given information about the post. The info said the post was reviewed by Newsmobile Fact Checker, a news company based in India. Indeed, Instagram is working with third-party companies for the purpose.
"Interesting to see this and curious if it's a bit too far. As much as I do love it to help better associate real vs photoshop. I also have a huge respect for digital art and don't want to have to click through barriers to see it," Harriman wrote.
This issue with fact-checkers labeling harmless photo manipulation as false posts present two sides of a problem, iPhoneHacks noted. Fact-checkers are indeed very much needed at this time, simply because of the rampant misinformation spread on the internet. Apps like Instagram, however, need to fine-tune their fact-checking so they won't label innocent Photoshopped images as fake.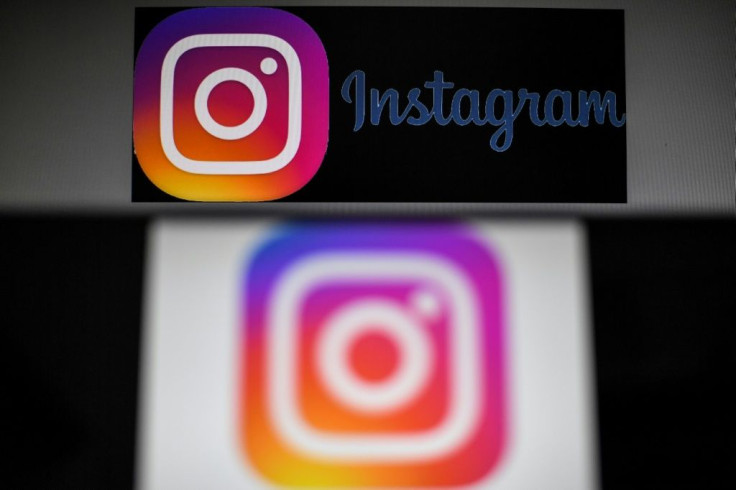 © Copyright IBTimes 2023. All rights reserved.