Instagram Testing A Redesigned Explore Page With Organized Suggested Content
Instagram is apparently testing a redesign of its "Explore" tab for its mobile app. The redesigned Explore page will not only introduce a revamped look and layout, but it wil also organize content based on topics and hashtags.
The redesigned Explore page on Instagram was first discovered by TechPP. An update, which comes with this new Explore page, is currenty being rolled out to some users who are running the latest beta version of the Instagram app. The redesigned page layout organizes and groups photos and videos by topics or categories. These topics are present on top of the page as square icons that are arranged in a scrollable carousel. This is the same part of the page where recommended Stories used to be.
Directly beneath the topics is a list of related hashtags. Tapping on one of these hashtags will redirect users to content that include the specific hashtag. Most of the content gathered under hashtags appear to be aggregated based on the tag. However, some of the photos and videos grouped in hashtags don't appear to include any hashtags at all. TechPP believes that Instagram may be using image recognition technology to make this possible. This wouldn't be too much of a stretch considering that the Google Photos app is already doing the same thing for photos and videos that are backed up into the cloud.
The Explore page currently compiles a collection of photos and videos from people that the user isn't following. Photos and videos in the page aren't organized and are picked based on the user's previously liked post or because they are currently popular on Instagram. Instagram is using an algorithm to suggest posts that users might like, but this may result with an Explore page that's just full of clutter.
As mentioned earlier, the redesigned Explore page is only available to a select number of users who are part of the Instagram beta program. Android Police's Martim Lobao, who is part of the beta program, attempted to install version 42.0.0.8.95 of Instagram from APK Mirror, but the redesign didn't appear. This could mean that the change is controlled on the server-side.
Instagram tests a lot of new features for its app, but there's no guarantee that all of it will become permanent features. If the company does decide to roll out the redesigned Explore page, it should make it easier for users to discover new content that they like from people they don't follow.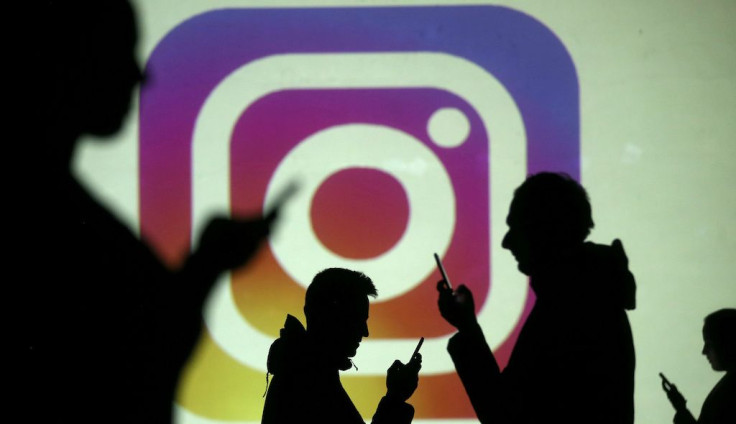 © Copyright IBTimes 2022. All rights reserved.
FOLLOW MORE IBT NEWS ON THE BELOW CHANNELS