Netflix Adds Instagram Stories-Style Mobile Trailers To Its iOS App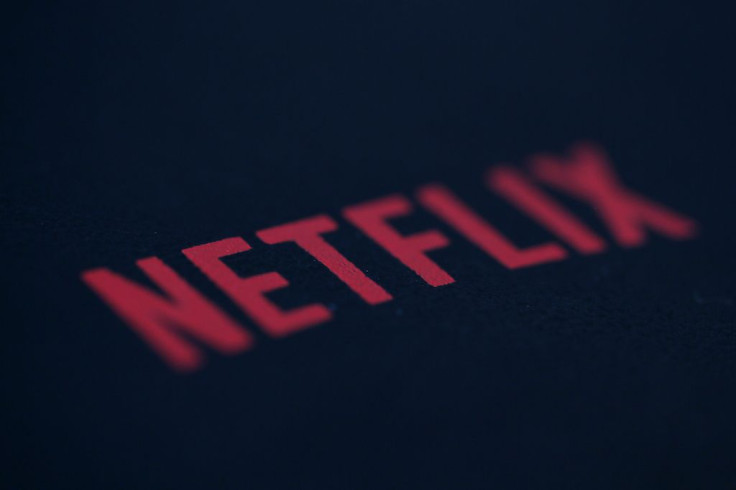 Netflix has added a bunch of 30-second video previews to its iOS app. The new feature allows users to quickly view a trailer so they can easily decide whether or not to watch the show or the movie.
"Each preview is about 30 seconds long and presented in a vertical format, so you can watch them without turning your phone," Netflix director of product innovation Cameron Johnson said. "The previews are shown like a slideshow, so if you see something you like, you can tap play or add to your list. If not, you can swipe or tap the screen to advance to the next preview."
The new mobile previews for the Netflix iOS app are very reminiscent of Snapchat Stories and Instagram Stories. The previews are presented on the top portion of the Netflix app home screen as circular icons with the title of the show or movie. Users will simply have to tap on the icons to start watching the vertical 30-second trailers.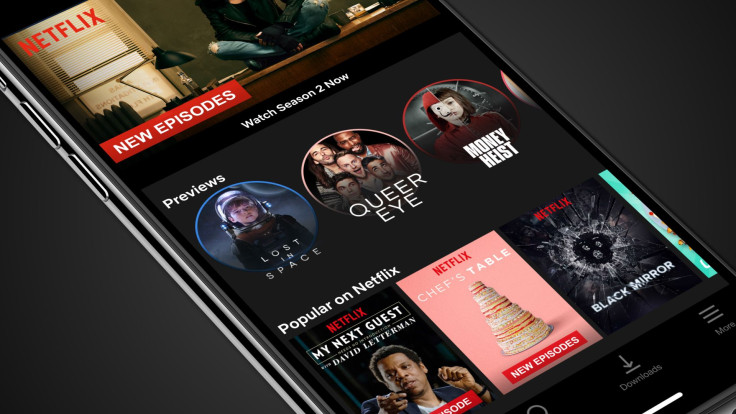 Netflix says that these trailers are optimized for mobile devices, so they should load quickly. The company believes that adding previews will help users quickly find TV shows and movies to watch, instead of wasting time browsing. The mobile previews on the Netflix app are also personalized based on the user's specific tastes.
"Last year, we introduced video previews to the TV experience, which brought dynamic and engaging video to the TV interface," Johnson said. "Years of testing has made it clear that video previews help our members browse less and discover new content more quickly."
The vertical video trailers on the Netflix app have been in testing since early March. At the time, Netflix's vice president of product Todd Yellin said that there would be up to 75 mobile previews at launch, but the company plans on adding hundreds of titles in the future. These will include Netflix original shows and movies, as well as other licensed titles.
Netflix is trying to find more ways to be innovative when it comes to its mobile app since a lot of its subscribers are quite active on their smartphones and tablets. The streaming giant said that around 20 percent of all Netflix views happen on mobile, while 50 percent of all of its members use the mobile app to access Netflix on a monthly basis.
The new mobile vertical trailers are currently only available for the iOS Netflix app. The company says that the mobile previews are "coming soon" to Android, but it didn't give out a specific date.
© Copyright IBTimes 2023. All rights reserved.