Intel Bets Big On Windows 8 Slates, Ultrabooks To Rev Up Fortunes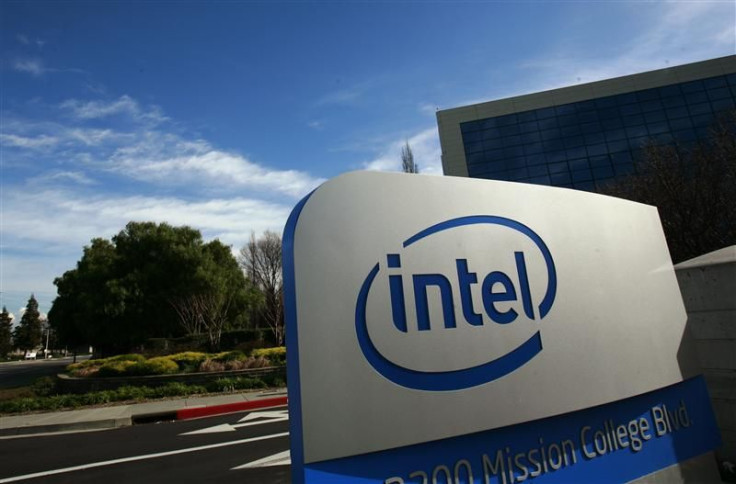 Though news of Intel Corp's Atom-based Windows 8 tablets and Ivy Bridge ultrabooks being available in retail stores from fall this year were announced during the annual investor meeting in May, concrete announcements on the number of tablet and hybrid designs under review were made Tuesday.
Reports from The Verge indicate that there are 20 Windows 8 tablets being designed by manufacturers that are based on the Clover Trail Atom SoC and 140 different Ivy Bridge ultrabook designs, up from 110 designs announced earlier that are being actively pursued by PC makers. The 140 new designs include 40 'touch-enabled' computers and over 10 convertible machines.
The Verge report clarifies how the dozen convertibles will boost the market for Windows 8 slates if they are counted as tablets, as they represent a clear choice between power and batter life attributes when purchasing a slate.
Though Otellini appears optimistic on the market for $699 ultrabooks, especially this fall, it is not clear as to how they will influence the market dynamics. Already, the $699 ultrabooks have to contend with Acer's Aspire S3 ultrabooks that sell below $650.
To know how bullish Otellini sounds on ultrabooks, read excerpts from his announcement as reported in The Verge:
Ultrabooks continue to build momentum, and achieved our volume goals in the first half. We are very pleased with the level of innovation and invention being brought into this category, and are now tracking over 140 Ivy Bridge-based designs in the pipeline. Of those, more than 40 will be touch-enabled, and a dozen will be convertibles. With visibility into this many designs, we are confident that we'll see $699 systems at retail this fall. We are also tracking more than 20 Windows 8 tablet designs based on our low-power and low-cost Clover Trail Atom SoC, in addition to a number of Core-based tablets.
Traditionally, Apple's iPad powered by low-power ARM-based chips scored over Intel-powered tablets. But the new line of low-power Atom chips, with x86 microprocessor architecture, are expected to turn the tide in favour of Intel.
Intel also reported $13.5 billion in revenue and $2.8 billion in profits for the second quarter Tuesday and warned that third quarter top line and bottom line may be impacted by slowdown in Western European and U.S. markets.
© Copyright IBTimes 2023. All rights reserved.
FOLLOW MORE IBT NEWS ON THE BELOW CHANNELS