Intel Blocks Skylake 'Non-K' Overclocking With New Chip Update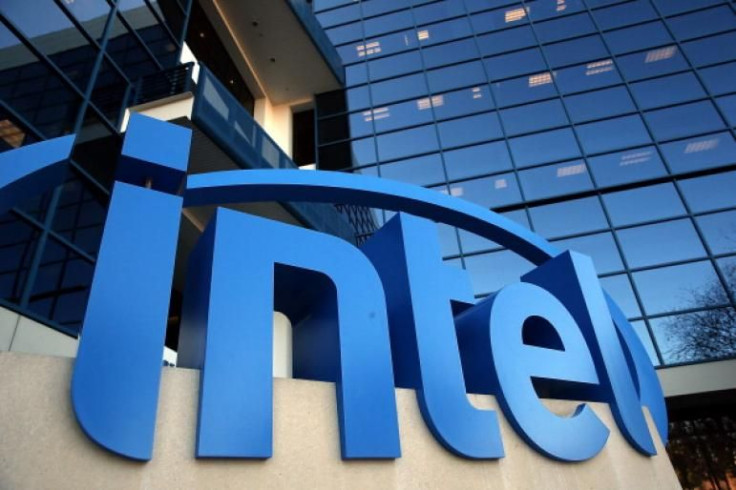 Intel will shut the door on a trick used to make the company's processors run faster than intended. Until now, speed fanatics could squeeze out better performance from cheap chips using a technique known in tech circles as "overclocking."
The company has confirmed that methods used to circumvent overclock locks on its Skylake range of chips would be patched.
"Intel regularly issues updates for our processors which our partners voluntarily incorporate into their BIOS," an Intel spokesman told PCWorld. "The latest update provided to partners includes, among other things, code that aligns with the position that we do not recommend overclocking processors that have not been designed to do so. Additionally, Intel does not warranty the operation of the processor beyond its specifications."
Techspot confirmed that cheap Skylake chips could be overclocked back in December. The site took a Core i3-6100, a budget processor that retails for $117, and was able to push the clock speed from 3.7GHz to 4.7GHz. Motherboard manufacturer Asrock was able to find a way to circumvent Intel's overclock lock and pushed out an update to its products to help home users achieve the same. Unfortunately, it seems the party has come to an end.
Intel does, however, leave out the overclocking lock on its high end chips with the "K" moniker. What this update does is limits Skylake overclocking capabilities to the company's premium range of chips, to encourage gamers keen on pushing their setup to the limits to fork out extra cash upfront rather than settling for budget chips. The Core i5-6600K retails for $242, nearly double that of the i3-6100.
Intel has needed to shore up support from the PC gaming community in the face of a shrinking PC market. The company offers gamers a special "performance tuning protection plan" for those who choose to overclock supported chips, offering to send out one new chip if the original is fried in the process.
Processors (CPUs) | SpecOut
© Copyright IBTimes 2023. All rights reserved.