Intel Developing HoloLens Rival AR Kit That Uses RealSense Cameras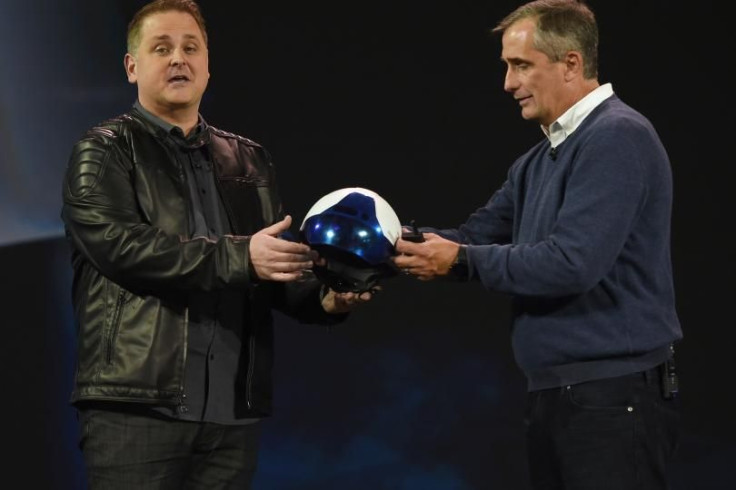 Intel is working on an augmented reality headset that could rival Microsoft's HoloLens and Google Glass. Plans for the unnamed device include building in the RealSense 3D camera, currently used by PCs for face recognition logins in Windows 10, according to a Wall Street Journal report on Wednesday.
The company has made big investments in the field, estimated to have spent somewhere between $300-500 million and acquiring around five companies in the process. The headset would be a way of demonstrating how RealSense has applications beyond the Windows Hello authentications it's used for today.
Augmented reality has major benefits, and one of its biggest proponents has been Microsoft. Its HoloLens wearable computer is set to start shipping to developers at the end of March, priced at an eye-watering $3,000.
Microsoft has been keen to tout the industry benefits of HoloLens, even going as far as to partner with NASA to get kits up into space for astronauts. The device can display instructions on how to carry out repairs, or host a Skype session with an expert to provide assistance. More specialized use cases include a 3D printing studio that lets designers preview objects in the real world before printing.
Intel has sought to reposition itself as a more general tech company in the wake of declining PC sales. A January IDC report showed that PC shipments were lower in 2015 than they were in 2008. Intel has begun to show the other applications its chips have beyond beige boxes, but PCs still account for more than 50 percent of its revenue.
Another example of Intel's diversification efforts is the company partnership with Tag Heuer and Google. The Connected Watch launched in November retailing for $1,500 and brings Intel's chips to the smartwatch space. The watch also showed Intel's power efficiency capabilities: Tag claims the watch lasts for 30 hours before needing a recharge.
Intel Corporation (INTC) | FindTheCompany
© Copyright IBTimes 2023. All rights reserved.
FOLLOW MORE IBT NEWS ON THE BELOW CHANNELS