IBM Combines Blockchain Technology With Artificial Intelligence To Virtually Turn Back Time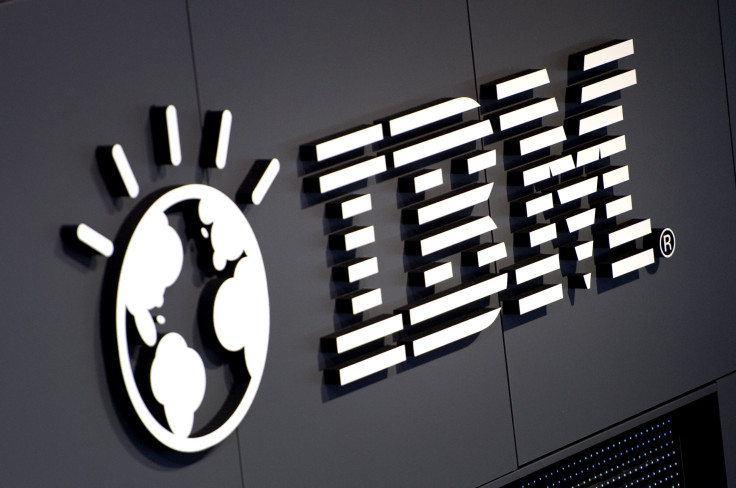 IBM wants to combine blockchain's distributed ledger technology with its artificial intelligence arm to make the billions of smart devices connected to the internet safer, and by doing so it would allow virtual time travel by letting regulators rewind to the point when the problem occurred and see just what happened.
According to a report by CoinDesk, IBM is still in the very early stages of developing this project that brings together the company's Internet of Things Foundation and Watson divisions to create the Watson Internet of Things group, which is attempting to marry those technologies with the emerging blockchain technology that underpins the bitcoin network.
The project is being overseen by IBM's chief architect in charge of Internet of Things security Tim Hahn who told CoinDesk that the possibilities of the collaboration of artificial intelligence, IoT and blockchain were huge. "What we're doing with blockchain and devices is enabling the information those devices supply to effect the blockchain. You begin to approach the kind of things we see in movies."
One of the potential applications of the technology would be to create a register of IoT devices based on the blockchain, with artificial intelligence programs then used to perform automated self-diagnoses and more advanced functions, which could eventually lead to the ability of engineers and regulators to virtually rewind the clock to go back in time and see at what point a smart device failed and see exactly what went wrong.
With Gartner predicting that by 2020 there will be over 20 billion devices connected to the internet (up from around 7 billion by the end of this year), the importance of securing IoT devices will become even more important, though simply using the blockchain is not necessarily the solution. "I don't think blockchain and security are synonymous," Hahn said. "They might be related, but they're certainly not synonymous functions. One does not beget the other. There's plenty ways to insecurely use the blockchain."
Blockchain is a distributed ledger protocol that allows for the transparent registration of items or transactions and was first developed for use in the bitcoin network. It is now being developed across a diverse group of industries for a wide range of services including banking, stock trades, real estate and even tracking diamond sales globally.
While IBM has obviously invested a lot of time and money in its Watson artificial intelligence platform and its IoT division, the company is also backing blockchain technology. In February, IBM announced plans to help its own customers implement blockchain technologies and that two high-profile customers — the London Stock Exchange and the Japan Exchange Group — are already exploring ways to use the technology. Additionally, the company is planning to establish "IBM Garages" in London, New York, Singapore and Tokyo to allow customers to experiment with its blockchain software.
© Copyright IBTimes 2023. All rights reserved.
FOLLOW MORE IBT NEWS ON THE BELOW CHANNELS