Intel Sees More Losses As PC Makers Sharply Cut Chip Buying, Shares Slump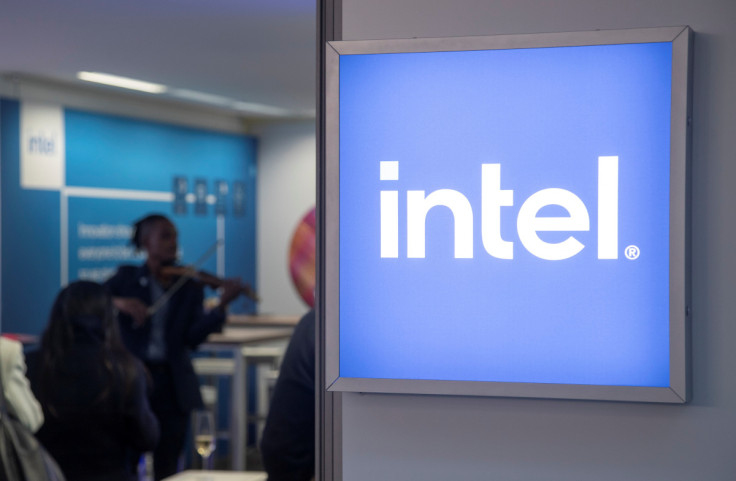 Intel Corp said it expects to lose money in the current quarter, surprising investors with a bleaker-than-expected outlook for both the PC market and slowing growth in its key data center division.
The company's shares fell 7% in trading after the bell.
Two of Intel's most important markets are showing signs of weakness after two years of strong growth as remote work boomed during the pandemic. Now, the PC industry is struggling with a glut of chips after demand for consumer electronics fell off a cliff and business customers wary of a recession are slowing spending on data centers.
"We expect some of the largest inventory corrections literally that we've ever seen in the industry taking place that's affecting the Q1 guide in a meaningful way," Intel Chief Executive Pat Gelsinger told Reuters.
"Everything hinges on the PC market recovery. AMD isn't immune to this either," said Wayne Lam, an analyst at CCS Insight about Intel rival Advanced Micro Devices Inc . "Don't think we've seen the bottom for INTC...They are not running a sustainable business model."
Shares of other microchip companies fell as well, with AMD down 2.4% and Nvidia Corp down 2%.
PC shipments fell 16.5% to 292.3 million units in 2022, per data from research firm IDC, forcing chipmakers to cut back production and slash revenue forecasts.
Shrinking PC demand also pressured Microsoft Corp's More Personal Computing segment, which includes Windows, devices and search revenue, leading to a 19% drop in the segment in its second quarter.
Meanwhile, the data center market has also slowed from double-digit growth as businesses look to cut costs to ride out an economic slowdown.
After Chief Executive Pat Gelsinger returned to the company nearly two years ago, Intel has focused on regaining the lead in chipmaking technology. Outsourcing the chipmaking process has helped rivals like AMD make much smaller and faster chips and outpace Intel's technology.
The company forecast first-quarter revenue in the range of about $10.5 billion to $11.5 billion. Analysts on average were expecting total revenue of $13.93 billion, according to Refinitiv data.
The company expects an adjusted loss of 15 cents per share versus expectations of a 24 cents per share profit.
Revenue in the fourth quarter fell 32% to $14 billion. Analysts on average expected revenue of $14.46 billion.
© Copyright Thomson Reuters 2023. All rights reserved.