Is Internet Access A Right?: Americans Split On Belief If Internet Access Is A Right Or Privilege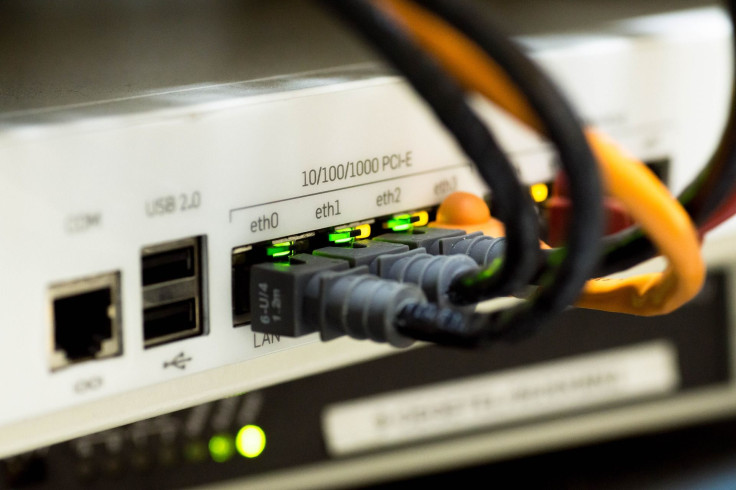 Two-thirds of Americans believe access to the internet is a privilege, not a human right, according to a survey published last week.
The survey of 2,000 Americans, conducted by cybersecurity and digital privacy company AnchorFree, also found that 42 percent of people who view the internet as a privilege believe it is up to internet service providers to create safe and secure access.
Read: VPN Services Report Huge Increase In Downloads, Usage Since Broadband Privacy Rules Were Repealed
By contrast, 32 percent of Americans believe internet access is a fundamental right. Of that group, 41 percent hold that it is the government's responsibility to ensure access to the internet is safe and secure.
While there is sharp divide in belief about access to the internet, there is near universal concern among those surveyed about privacy online.
Eighty percent of respondents said they are more concerned about their online privacy and security today than one year ago, and 95 percent expressed concern over businesses collecting and selling their personal information online without permission—a direct result of the decision by Congress to repeal the Broadband Consumer Privacy Rules passed by the Federal Communications Commission.
Seven in 10 people said they are doing more today to protect their online privacy than they were doing one year ago, which suggests people aren't only more aware of potential violations of privacy but are also compelled to take action to protect themselves.
In most cases, the extra security precautions employed by the respondents were fundamental security protocols like changing passwords and avoiding suspicious emails. Just one in five have taken steps to use tools like virtual private networks (VPNs) to ensure their safety online.
Read: What Are VPNs, How Do You Use Them And Do You Need A Virtual Private Network?
Despite a majority of the respondents saying they have taken steps to ensure their privacy online, only one in four said they should be responsible for ensuring their own safe and secure internet access—believing it to be the responsibility of other entities to make the web as safe as possible.
"Our survey finds that the majority of consumers are concerned in the aftermath of the Federal Communications Commission's rollback of internet privacy protections," David Gorodyansky, founder and CEO of AnchorFree, said in a statement. "At this juncture, it's clear that neither government nor the private sector is taking responsibility for consumers' online privacy. It now squarely rests on each individual to actively manage their own privacy."
These sentiments are likely to play out over the course of the upcoming debate on net neutrality, sparked by FCC Chairman Ajit Pai's proposal to roll back the rules that classified the internet as a public utility.
Currently, because the FCC under President Barack Obama reclassified internet service providers as a Title II carrier under the Communications Act, the agency has the ability to enforce regulations to protect net neutrality—including no blocking content, no throttling or slowing speeds, and no paid prioritization that favors certain content over others.
Those protections and how they are enforced may change under Chairman Pai's rules, and the public's sharp divide in beliefs will likely play out as the FCC accepts public comment on the potential changes.
© Copyright IBTimes 2022. All rights reserved.
FOLLOW MORE IBT NEWS ON THE BELOW CHANNELS