Internet Privacy Rules Could Be Killed By Senate Thursday With Congressional Review Act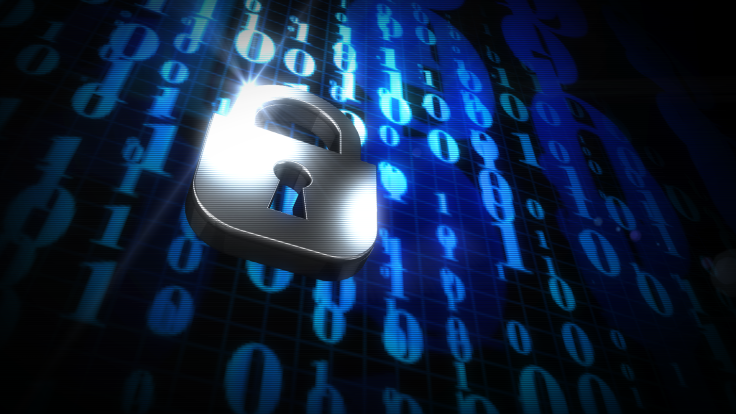 The United States Senate is planning to start the process Wednesday to eliminate rules that would prevent broadband internet providers from collecting sensitive data from subscribers. A vote is expected to take place on Thursday.
The expected vote was confirmed to International Business Times by a spokesperson for Florida Democratic Senator Bill Nelson, who will speak in opposition of the measure on Wednesday, and open internet advocacy group Public Knowledge.
Read: How To Protect Your Browsing History: Internet Service Providers Argue Against Your Privacy
The Senate will subject the Broadband Consumer Privacy Rules, passed by the Federal Communications Commission (FCC) last October, to the Congressional Review Act (CRA). If passed, the privacy protections would be eliminated and the FCC would be unable to propose similar rules in the future.
The Broadband Consumer Privacy Rules were designed by the FCC to give consumers more control over their data. The policy would have required internet service providers to ask for permission before collecting any information from subscribers that is considered "sensitive."
Under the rules, sensitive information was defined as any data related to a user's finances, health, information from children, precise geolocation data, web browsing history and app usage history. It also included any content from unencrypted messages accessible to internet service providers.
Information not considered to be sensitive could be collected by default, but internet service providers would still have to offer customers the ability to opt out.
The Broadband Consumer Privacy Rules also created more stringent requirements for ISPs to report data breaches that may have harmed customers or put their data at risk. The protections mandated ISPs inform users of a data breach within 30 days of identifying it, and required the carriers to alert the FBI of within seven days.
Read: Senate Planning To Kill Consumer Privacy Rules For Good
The rules requiring improved data security practices was the first part of the rules set to go into effect, and would have been implemented in March. The FCC, under the leadership of Donald Trump appointee Ajit Pai, opted to place a stay on the rules.
The data collection protections weren't set to go into action until December 2017.
Republican Senator Jeff Flake of Arizona originally suggested removing the Broadband Consumer Privacy Rules using the CRA last month. He is scheduled to make remarks Wednesday in favor of the resolution.
Privacy advocates have suggested allowing the FCC to make changes to the rules by reviewing petitions of reconsideration, which allow the commission to revise the policy rather than entirely eliminating it.
Internet service providers and advertising firms have lobbied in favor of eliminating the rule. ISPs have argued browsing and app usage data should not be considered sensitive information, while advertising groups insisted self-regulation from the industry is good enough to protect user privacy without government involvement.
© Copyright IBTimes 2022. All rights reserved.
FOLLOW MORE IBT NEWS ON THE BELOW CHANNELS