Internet Split Over Donald Trump Being Removed From 'Home Alone 2' On CBC
Christmas Day is a time to watch holiday classics. If you choose to watch "Home Alone" it is only right to follow it by watching the sequel "Home Alone 2: Lost in New York."
People that chose to watch this classic film on the CBC (Canada Broadcast Company) noticed something off. In the movie, Donald Trump has a scene in the movie where he helps Kevin McCallister find the lobby at the Plaza Hotel.
Trump's cameo was nowhere to be found during CBC's airing of the movie. Internet users took to Twitter sharing their reactions to the edit.
"One of my fav xmas presents this year. Canadian government funded tv roadster CBC plays Home Alone 2 and cuts trumps part out. Amazing!" someone tweeted.
"Just read that Donald Trumps bit in Home Alone 2 was cut out when it was broadcast in Canada over Xmas. Well done [Canada]," another person said.
"Two things about @realDonaldTrump's scene being cut from Home Alone 2; 1. Trump forced studios to put him in any movie that had scenes shot on real estate owned by Trump. 2. Movies are often edited for time when broadcast on regular television," someone else said.
Not every tweet expressed positivity for the edit though, as a lot of people were also mad.
"@CBC cutting the @realDonaldTrump cameo out of Home Alone 2 is perhaps the snowflakiest, obnoxious thing I experienced this holiday season. And that's from someone who isn't even a huge Trump fan. Get over yourselves," someone said.
"Explain to me why it is was necessary for CBC to cut Trump from Home Alone 2? And how is it not political? Did ya get rid of the pigeon lady or the store owner?" another person said.
"Canadian TAX $$$ is used to cut out Trump cameo from Home Alone 2 by CBC. Like seriously the Derangement Syndrome is so much that you're willing to spend tax dollar to cut out the 10 second of trump????" someone else tweeted.
CBC has responded to the criticism telling ComicBook.com that the movie "was edited to allow for commercial time within the format."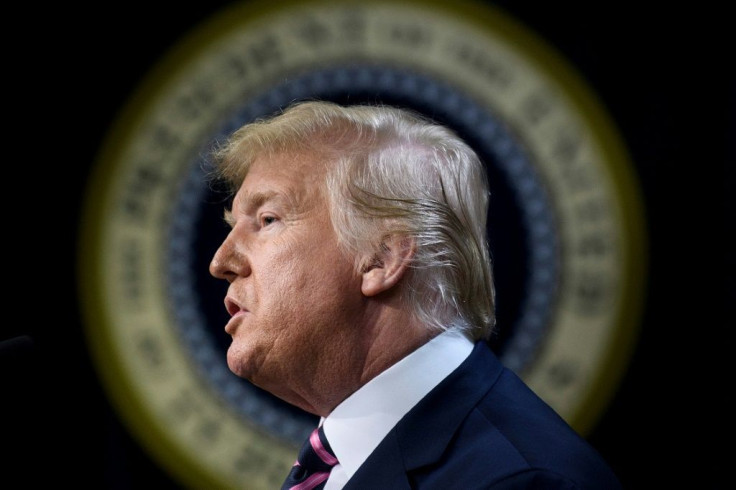 © Copyright IBTimes 2023. All rights reserved.