Investors Bought $500 Million In Metaverse Properties But Some Experts Urge Caution
Investors bought up more than $500 million worth of virtual property within the metaverse last year and this number may just double in 2022, CNBC reported on Tuesday.
The metaverse came into focus after Facebook announced its rebranding as Meta and announced its plans to focus less on social media and more on enhancing this new virtual space. According to MetaMetricSolutions, real estate sales on the four major metaverse platforms reached $501 million in 2021 with $133 million alone taking place in November, one month after Facebook announced its name change.
These sales help to underline part of the growing interest in the metaverse's potential. These real estate sales are part of a larger market that BrandEssence Market Research valued at $209 billion in 2021. It forecasts that this figure would more than triple to $716 billion by 2027.
Why investors are putting their money into the metaverse now appears to be based partly on getting in the market ahead of its expansion. That way, they may be able to carry their brands and services over to the virtual world to reach new audiences.
In a parallel of the physical world, Andrew Kiguel, CEO of Toronto-based Tokens.com, explained to CNBC that location matters within the metaverse. Kiguel told CNBC that companies are spending money on commercial space for hosting events or advertisements that they hope will be able to reach a new digital audience.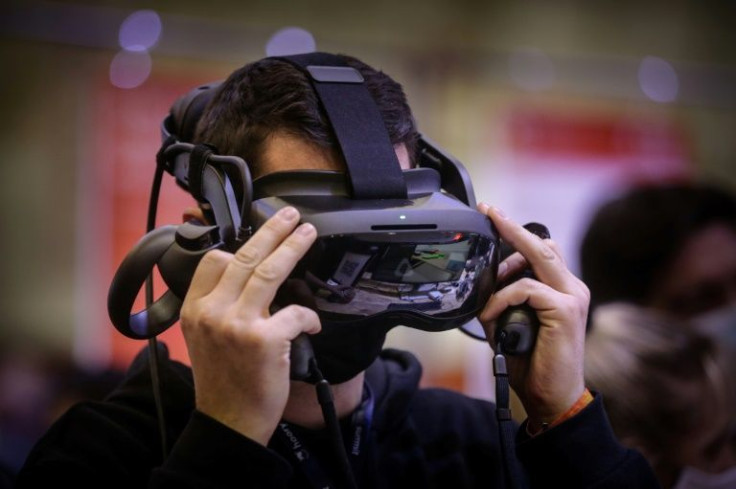 However, there are risks attached to investing in metaverse real estate. The metaverse is a network of virtual worlds as well as augmented reality that combines aspects of the digital and physical worlds. In this space, property is not scarce the same way it is in the physical world, but is instead an infinite commodity, so it is more difficult to determine how much long-term value can be attached to virtual real estate at the moment.
Given the virtual nature of the properties, some skeptics have questioned if investors themselves may just be getting caught up in some of the hype surrounding the metaverse and in turn are trying to sell this sensationalism to customers. Video essayist Dan Olson warned in an interview with WIRED magazine that this can be of concern for investors with more to lose and ill-positioned to gain from virtual property at this stage.
"Their target is the tenuously middle class. And they're pitching them with, 'This is your chance,' " Olson said. " 'You just need to bet on the right coin. You just need to bet on the right meme at the right time.' "
Other experts were more blunt in their warnings about investing in metaverse real estate.
"Metaverse land sales are generally a pyramid scheme and have been for more than 20 years," said Edward Castronova, professor of media at Indiana University, to CNBC. "The metaverse is El Dorado for internet startups. They chase it into the jungle and die."
© Copyright IBTimes 2023. All rights reserved.
FOLLOW MORE IBT NEWS ON THE BELOW CHANNELS