iOS 10.3 Jailbreak For iPhone 7 Update: The Latest On The Hack's Release Prospects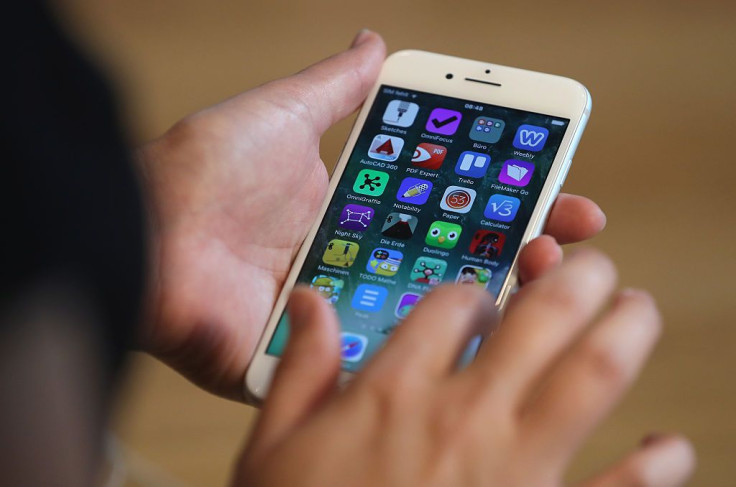 With the recent release of iOS 10.3, fans of hardware hacking remain curious about the release prospects of a new jailbreak. The situation looks pretty dreary now, but it may not stay that way forever.
Without any insider knowledge, it would appear the teams behind iOS jailbreaks are genuinely having a harder time figuring out Apple's latest round of operating systems. After all, iOS 10.2 jailbreak tools were just made available earlier this month. For the case of 10.3 specifically, which has been in developer beta for months, the issues are more troubling. Even with prolonged access to the software, there hasn't been a single whiff of progress on a new hack. Every modern method was patched when iOS 10.2.1 released at the end of January.
Read: iOS 10.3 Is Apparently Having Problems On iPhone 5 Devices
Not only is the simple cat-and-mouse game of exploit patching not working in hackers' favor, but there are also significant changes under the hood to deal with in 10.3. As described in a previous article, Apple officially debuted its APFS file system with its most recent firmware. While it may make your device a little faster, it also complicates how jailbreaks work. Because everything about iOS has essentially been reorganized, jailbreak developers are forced to find new ways to install exploits and software designed for the older architecture.
There are likely plenty of skilled developers capable of completing the task, but not all of them are interested in doing so. Luca Todesco, the man behind the iOS 10.2 jailbreak, announced just days ago that he no longer wants to contribute to the community. Other teams like Pangu can step up in his absence, but we haven't heard a peep from them in a while.
With all those details laid out, the release prospects of an iOS 10.3 jailbreak look pretty uncertain for now. However, all it takes is the discovery of a single flaw to get the scene back in full swing. From our perspective, the biggest barrier to success may be a waning interest in jailbreaks altogether. As Apple continues to make each iteration of iOS snappier and more customizable than ever before, how much do jailbreak tweaks matter?
That being said, if jailbreak benefits are something you're after, we'd suggest avoiding updates at all costs. Unless you've backed up your SHSH blobs recently, there's no downgrade option for iOS 10.3.
Do you think an iOS 10.3 jailbreak will be released anytime soon? Do jailbreaks still matter? Tell us in the comments section!
© Copyright IBTimes 2023. All rights reserved.
FOLLOW MORE IBT NEWS ON THE BELOW CHANNELS