iOS 5.1.1 Untethered Jailbreak: Pod2g Releases List Of Supported iOS Devices For Upcoming Exploit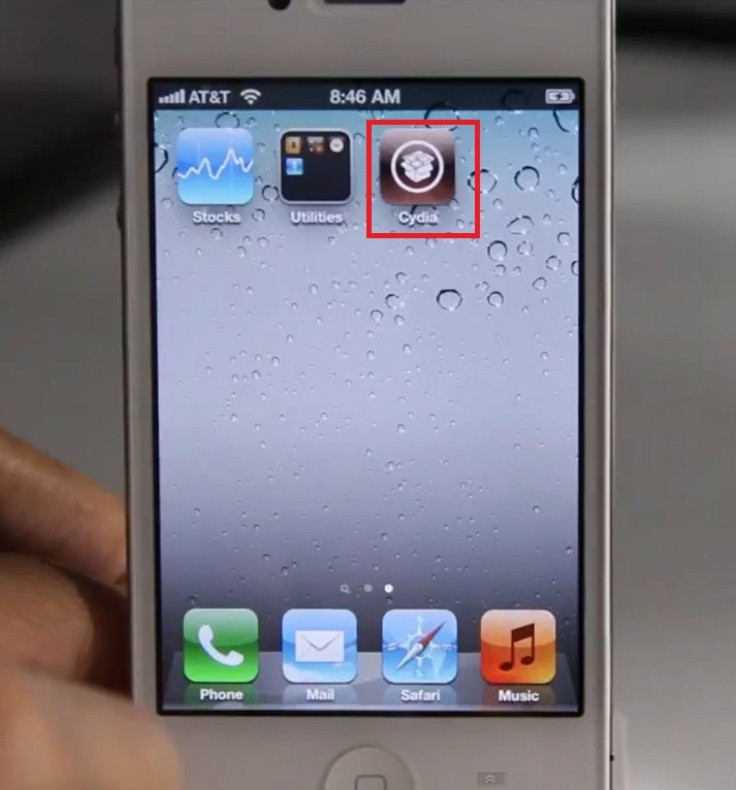 With the highly anticipated untethered jailbreak for iOS 5.1.1 almost ready for a public release, all eyes are now on the renowned French iOS hacker Pod2g, who has made the wait exciting for the users by providing useful and encouraging updates.
On Monday, Pod2g updated his official blog with a post in which he answered a few critical questions on the 5.1.1 untethered jailbreakthat he had received either by email or Twitter. The hacker mentioned in the post that the process to make the iOS 5.1.1 untethered jailbreak a user friendly tool is still going on and a release could be expected in a couple of weeks.
The revelation by Pod2g came after a week of his announcement via Twitter that he had successfully performed an untethered jailbreak on the new third generation iPad. He said that he was stabilizing the payload method, and after he was done with that, he would try his hand on iOS 5.1.1 with the same device.
Keeping his followers in the loop, the hacker has also released a formal list in which he has clearly mentioned the devices that would be supported by the ensuing iOS 5.1.1 untethered jailbreak. Although Pod2g has sporadically talked about the devices that would or would not be jailbroken by the untethered exploit, this list would definitely help users do away with any confusion.
As iDownloadBlog noted, the good news is that most of the popular iOS devices will be supported by the untethered jailbreak. However, users with older devices could be out of luck.
Below is the list Pod2g offered in his blog:
The list of devices that would be supported for sure:
iPhone 4
iPhone 4S
iPad 1
iPad 2 Wi-Fi
iPad 3 Wi-Fi
The list of devices pod2g is still working on:
iPod 4G
iPad 2 GSM
iPad 2 CDMA
iPad 2 Wi-Fi, R2
iPad 3 CDMA
iPad 3 Global
Apple TV 2
The list of devices that won't be supported:
iPhone 3Gs
iPod 3G
Apple TV 3
Must Read Articles:
iOS 5.1.1 Untethered Jailbreak: Release Expected In Two Weeks; Will It Be At 'Hack In The Box' Conference?
How To Use Updated RedSn0w 0.9.11b4 To Jailbreak iOS 5.1.1 Tethered On iPhone, iPad And iPod Touch (A4 Devices) [VIDEO]
© Copyright IBTimes 2023. All rights reserved.
FOLLOW MORE IBT NEWS ON THE BELOW CHANNELS