iOS 6.1.1 Untethered Jailbreak Exists, Uses Redsn0w And Evasi0n To Do The Trick On Beta 1 [Tutorial]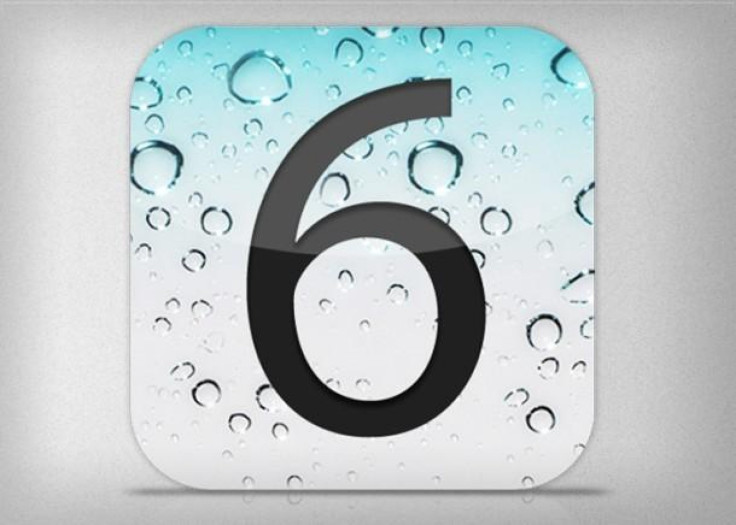 Over the last few days, the iOS jailbreak community has witnessed a lot of activities starting from the highly awaited release of the iOS 6, 6.1 untethered jailbreak tool evasi0n, the bugs and issues associated with it to Apple releasing the iOS 6.1.1 beta 1 to developers thereafter.
At a time when millions of jailbreak lovers were trying their hands on evasi0n amid the excitement created by it, the surprising release of the first beta of iOS 6.1.1 caused the fear of Apple patching the vulnerabilities in iOS 6 that helped evad3rs to make evasi0n possible. Although evasi0n remained unaffected even after the release of iOS 6.1.1 beta 1, renowned iOS hacker Pod2g himself indicated that it might "probably happen in a future revision."
The hacker also warned that the users who depend on jailbreaks and have access to an official Apple developer account should stay from upgrading to iOS 6.1.1 beta 1 as evasi0n won't support it.
However, that seems to be passé as iOS, Windows developer and security researcher iMast777 has figured out a way that allows developers to test jailbreak apps and tweaks on iOS 6.1.1 beta 1. The method, explained below, helps developers jailbreak their devices running on the very first beta of iOS 6.1.1.
As Redmond Pie pointed out, the method "involves using Redsn0w to perform a tethered jailbreak, and then changing iOS version number in SystemVersion.plist to trick Cydia's iOS 6+ untether files."
The users must note that the process of iOS 6.1.1 beta 1 untethered jailbreak is compatible with A4-based devices only that include iPhone 4, iPhone 3GS and iPod touch 4.
iMast777 wrote in his official blog that he, along with @Pix3lDemon, "edited the evasi0n tool for the Mac to actually do that."
Prerequisites
- Redsn0w 0.9.15b3 [Download links: Windows / Mac]
- iPhone 4, iPhone 3GS or iPod touch 4 running iOS 6.1.1 beta 1. (iOS Dev Center)
- iFile installed
- The original iOS 6.0 IPSW for the device [Download]
Procedure
Step 1: Connect the device to your computer.
Step 2: Open Redsn0w and point it to the iOS 6.0 IPSW by going to "Extras" and then selecting "Select IPSW". Now click on "Jailbreak" from the main window.
Step 3: After the process is done, select the iOS 6.0 IPSW again and then select "Just Boot". The device should now be jailbroken tethered and boot up on iOS 6.1.1 beta 1.
Step 4: Install OpenSSH and iFile from Cydia, and then go to System/Library/CoreServices.
Step 5: Find SystemVersion.plist at the bottom, tap on it and open it with text viewer.
Step 6: In the text viewer page, find "6.1.1" in between the tags at the bottom. Now tap on the Edit button in the top left corner and change the version number to "6.1". After that, click on Save.
Step 7: Now go to Cydia and find "evasi0n 6.0-6.1 Untether" and install it.
Step 8: Reboot the device and after that it will be running on untethered iOS 6.1.1 beta 1. You can also install evasi0n manually using the .deb file in iFile.
Step 9: After you are done with everything, repeat the steps from 4 to 6 to change the version number back to 6.1.1 from 6.1.
[Source: iMast777 via Redmond Pie]
Update: The team evad3rs has updated evasi0n to the version 1.2. The new version disables OTA updates and brings fix for the timezon issue. Here're the download links for evasi0n 1.2:
Mac, Windows, Linux
© Copyright IBTimes 2023. All rights reserved.
FOLLOW MORE IBT NEWS ON THE BELOW CHANNELS