iOS 7 Details Leaked As WWDC 2013 Nears: Codenamed 'Innsbruck,' Redesigned Apple OS To Feature 'Very Flat' UI; No Skeuomorphism
Rumors are rife that Apple (NASDAQ: AAPL) is going to make a major design overhaul of its iOS user interface (UI) in the upcoming version of its mobile operating system -- iOS 7. Apple has allegedly move brought Sir Jony Ive, the company's hardware design chief, to iOS' human-interface team.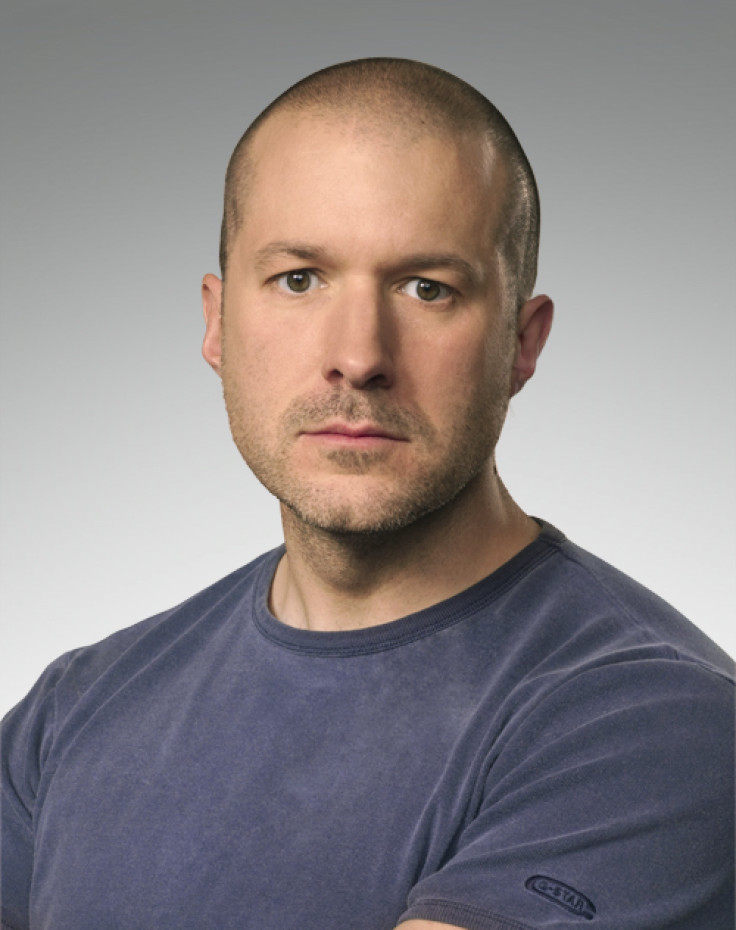 Sticking to tradition, the Cupertino-based tech giant is expected to introduce iOS 7 at this year's Worldwide Developers Conference (WWDC) in June. If a new report is to be believed, the next iteration of the iOS will sport a redesigned UI and a lot of significant modifications.
Citing "multiple people who have either seen or have been briefed on iOS 7," Apple-oriented technology news website 9to5Mac has reported that the new interface will be "very, very flat," losing "all signs of gloss, shine, and skeuomorphism seen across current and past versions of iOS."
The report quotes another source that said that the iOS 7 interface will have "a level of 'flatness,' approaching recent releases of Microsoft's Windows Phone 'Metro' UI."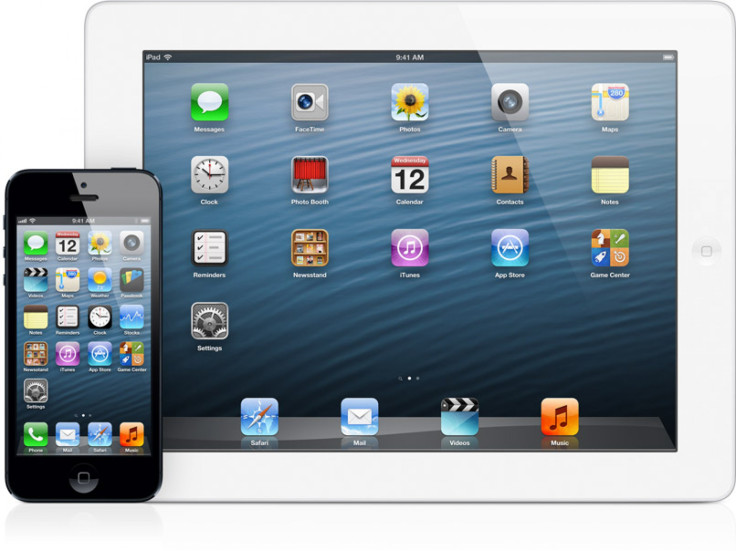 'Flat' Is Simple
Mark Gurman of 9to5Mac says that making iOS 7 flat adds more simplicity to the platform. It could also refer to a more efficient interface "that can stand the test of time."
"For example, younger generations of iOS users may not resonate well with a yellow notepad (as found in the current iOS Notes app) or the leather-bound calendar app," says Gurman.
Although there are chances that users, who are accustomed to the prevailing iOS platform, may find it a little difficult to adapt to the changes made to the iOS 7, Gurman does believe that Apple will be careful not to make the software hard to use.
"While the look of the updated system may be surprising to some, iOS 7 is reportedly not more difficult to use than earlier versions of software platform … its core apps and system fundamentals (like the Lock and Home screens) mostly operate in a similar fashion to how they do today."
'Innsbruck' – The Bridge
The iOS 7 is code-named "Innsbruck," which literally means "the bridge over the Inn." That said, the term can relate to the next iOS version, symbolizing it as the bridge between the old interface and the newly designed one that is likely to incorporate iOS 7.
The report reveals that iOS 7 will bring all new icons for Apple's native applications. It will also include redesigned tool bars, tab bars and other fundamental interface features across the entire system. Developers of third-party apps are also expected to follow suit later on to make their apps iOS 7-friendly.
Getting Information At A Glance
Apple is not only aiming to make the iOS 7 interface simpler than before, but it's also exploring new ways to include "more 'glance-able' information and system options panels, like Notification Center, to the software," according to Gurman.
Although it's still not clear whether iOS 7 will get new functionality or how Apple will aim to do it, there was indeed an earlier idea "to implement the new panels via swipes from the left and right side of an iOS device's display.
"This would be similar to the gesture on Apple's Mac trackpads for accessing Notification Center in Mountain Lion, but what, specifically, the iOS gesture could access is uncertain," Gurman said.
Apple has apparently hinted at a paradigm shift in its software design over the last few months. As the 9to5Mac report pointed out, the company recently released an updated version of its Podcasts app for iPhone and iPad that featured simpler design elements compared with earlier versions.
WWDC 2013 Logo Hints At Flat UI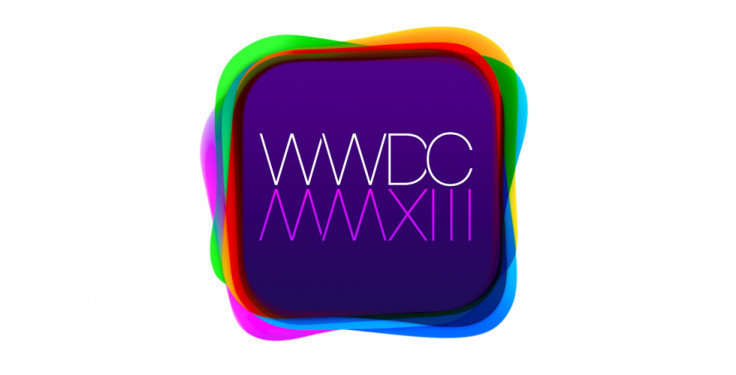 Apple announced last week that its annual developers conference, WWDC, will take place at Moscone West in San Francisco from Monday, June 10, to Friday, June 14. According to Gurman, even the WWDC 2013 logo alludes to a flat interface design, thanks to its "modern, lightweight text and other elements."
Gurman cited one source claiming that Apple's Game Center icon and interface materials will be similar to the colorful design of the WWDC 2013 logo. "Because of its casino-like, green-felt design, Apple's current Game Center app has been widely panned by proponents of flat software interface design."
Despite all this chatter, it will be hard to predict exactly what iOS 7 is going to offer until Apple allows us to have a quick look into the new OS in June. However, one thing is certain: The company will try to impress, and it needs to do so given its increasing competition from rivals like Samsung and Google.
MUST READ: Apple iPhone 6 Release Date Rumors: Analyst Says iPhone 5S Sequel Will Launch In June 2014 With Bigger Display
© Copyright IBTimes 2023. All rights reserved.