Iowa Schools Eye Mask Mandates, 'Great Incentive' Following Loosened State Restrictions
A relaxed quarantine guidance in Iowa has led to schools in the northwestern part of the state to institute mask mandates for students.
According to Iowa Public Radio, the proposed mandates come after the state's Department of Public Health brought new guidance forth which relaxed the state's coronavirus restrictions, which states that people in businesses, child care settings and schools wouldn't be forced to quarantine if they came into close contact with another infected person when both were properly wearing face masks.
The guidance comes just two weeks after Iowa Governor Kim Reynolds called the change a "great incentive" for school leaders to require masking policies where they weren't already in place. One of the districts which has since instituted a policy is the West Lyon Community School District, which started requiring masks for students and staff in grades 7-12 when they can't practice social distancing. The masking was only required in those grades because it is harder to spread those students apart and they move to several classrooms throughout the day.
Lyon County reported the state's highest 14-day positivity rate on Friday at 27.2%.
The relaxed guidelines in Iowa are against CDC recommendations, which still encourage social distancing and mask use in all situations where that isn't possible. However, mask mandates are not common throughout the United States, and several states have also pushed back against distancing measures.
In Florida, after the state entered their Phase 3 of reopening, Governor Ron DeSantis said the state would not close businesses down again, and also banned local municipalities from fining those who refused to wear masks or who violated social distancing rules.
Mask use in particular has become a hot-button issue in the United States, where the pandemic continues to rage. However, while some have said the forced use of masks if a civil rights issue, others have claimed medical exemptions to avoid use. While medical exemptions do exist, studies have debunked several myths regarding how much using masks affects breathing.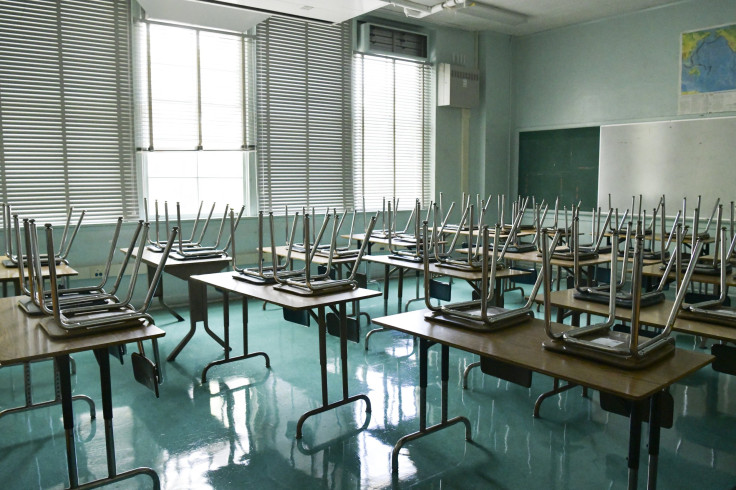 © Copyright IBTimes 2023. All rights reserved.