iPad 3 Release Date 2012: Top Exciting Features Guaranteed in New Apple Tablet
March Madness has gripped Apple fans, who are expecting the tech giant to release its next generation tablet, dubbed iPad 3, on (or around) March 7 at a media event in San Francisco.
Especially this week - rumors have been flying thick and fast about what new features iPad 3 will boast of. Some Apple watchers even cited anonymous sources and showed off leaked components that allegedly would find their way into iPad 3. Everything needs to be taken with a pinch of salt as Apple hasn't made any official statement yet as to the release date or features of iPad 3 or as to whether iPad 3 really exists.
However, if you're one of the excited fanboys who can't wait for Apple to reveal the holy grail, start the slideshow to find out the top exciting features we are certain Apple will include in the new Apple tablet.
Must Read: iPad 3 Release Date Nears: Top Features Guaranteed to Make New Apple Tablet a Best Seller
Must Read: iPhone 5 Release Date: Will Galaxy S3 Pose a Threat?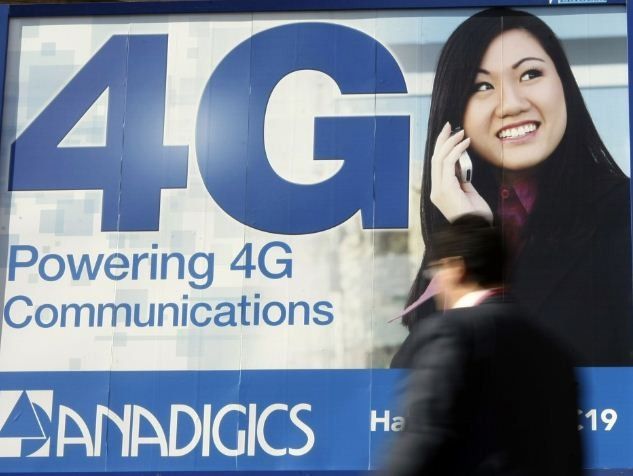 © Copyright IBTimes 2023. All rights reserved.