iPhone 11 Release Once More Overshadowed By iPhone 12 Stunning Feature
People's unenthusiastic reaction to the release of the iPhone 11 is already old news. Even before its official launch or even before any concrete news that Apple is acknowledging its existence, analysts are already saying that people should actually hold off any purchase this year.
The iPhone 11, Apple's supposed next flagship phone, has been getting various negative media left and right. The phone is regarded as "ugly" and "boring" by Apple insiders, significantly referencing the triple-camera module that affects the overall aesthetics of this year's iOS smartphone.
It doesn't matter that the iPhone 11 offers a breakthrough design that will be the cornerstone of future iPhones or that its battery life is significantly more powerful than previous models - this year's iPhone is not worth waiting for according to Apple experts like Forbes reporter Gordon Kelly.
Now there's more reason to wait one more year as new details of the 2020 iPhone, informally referred to as the iPhone 12, have emerged. According to a report, industry insider Ice Universe revealed that the Cupertino tech firm is already working to fortify its 2020 models with the most radical display in Apple's history.
The leaker said that Apple will be combining 120Hz ProMotion technology that's currently being used in the LCD screens of iPad Pros with the OLED panels of premium iPhones. This system is set to create a groundbreaking real-world iPhone user experience that hasn't been seen in any iPhone model.
How reliable is this information? Ice Universe is known as a Samsung specialist with connections to supply chain links so he actually has access to Apple's primary source of display. Next, per the report from Forbes, it's about time that Apple actually upgrades its display screen which the article actually describes as "prehistoric." Using the new system would greatly improve the user interface.
This important upgrade is made even better with the promise of a new design, 5G connectivity and 3D camera technology among others. The upgrades would require a more powerful battery life so it's a good thing that Apple could be changing its logic board set up in the iPhone 11 to give way for a larger battery cell.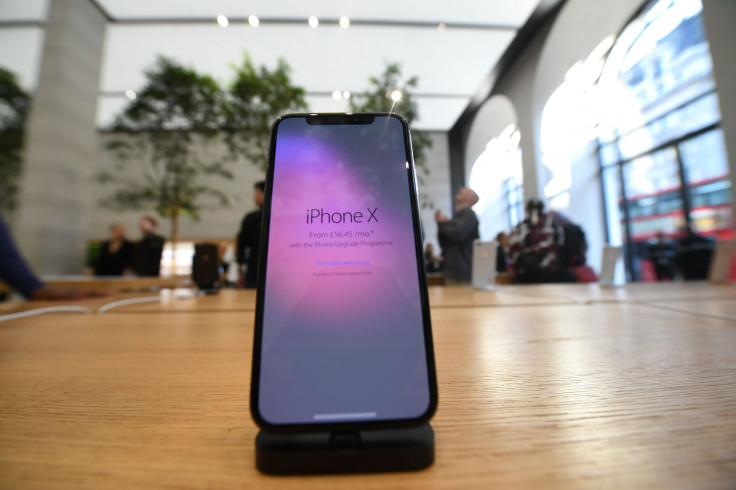 © Copyright IBTimes 2023. All rights reserved.