iPhone 5 Release Date: Case Designs Out, Aluminum Back Possible? [PHOTO]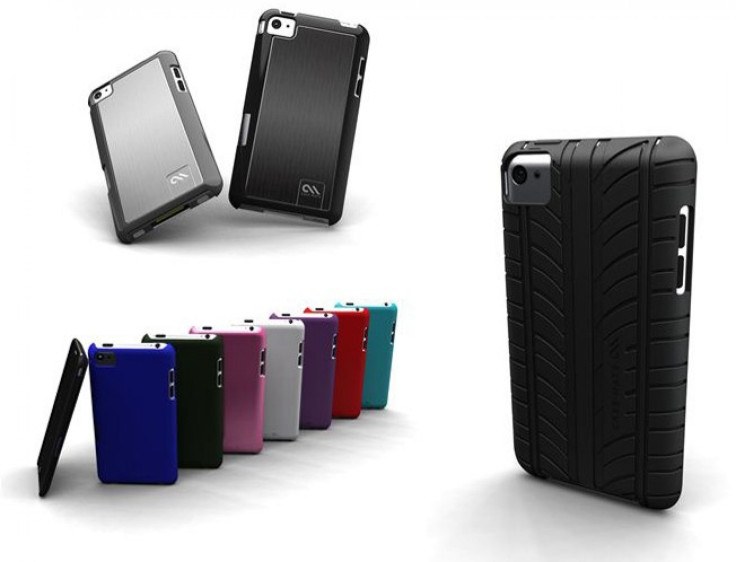 Though the release date of the iPhone 5 is still unknown at least one accessory maker has already has a case design for Apple's fifth generation of the iPhone.
On Thursday, Case-Mate published a page on its Web site with about six different new and styling case designs for the unreleased smartphone that very little detail is known about. They have since taken the page down and replaced it with a generic message noting that it will have the case available when customers have their iPhones.
Case-Mate also gives customers the option to leave their contact information to get alerts on arrival information.
The wait is almost over as the next generation iPhone 5/iPhone 4S will be released in the coming weeks, the message on Case-Mate's Web site stated. The new iPhone promises more technology than ever, all in the palm of your hand.
The accessory maker did say however, that the guessing game continues as to whether Apple will unveil the iPhone 5 or the iPhone 4S. But in any event, Case-Mate said it will be ready with a collection of iPhone 5 cases/iPhone 4S cases to protect the smartphones.
From the published image of the new iPhone 5 cases by Case-Mate, it seems that the new smartphone from Apple will have an aluminum back and will be thinner and lighter than those before it.
Gizmocrunch has reported that the iPhone 5 could be launched in mid-October, perhaps on or around Oct. 20.
© Copyright IBTimes 2023. All rights reserved.