iPhone 6, 6S Shutting Down? iOS 10.2.1 Update Could Fix Your Phone From Turning Off Unexpectedly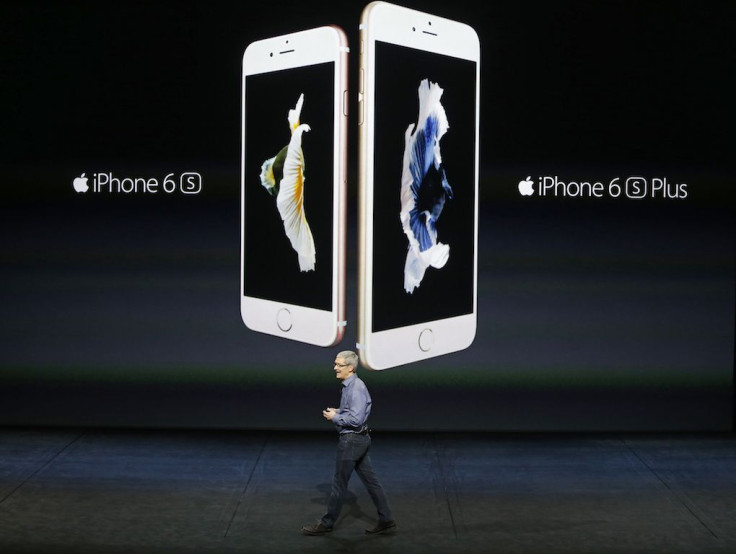 If you have an iPhone you probably started getting notices to update your phone a few days ago. The update, iOS 10.2.1, fixes a bug that causes the iPhone 6 and 6s to turn off unexpectedly says Apple.
Apple determined that a small fraction of iPhone 6s models were manufactured with faulty batteries in 2015 and began a replacement program for those phones, but other iPhone owners have been experiencing battery issues as well.
The new iOS update should fix most of the issues iPhone 6 users are experiencing. Apple told TechCrunch that users who have already downloaded the update, "We're seeing a more than 80% reduction in iPhone 6s and over 70% reduction on iPhone 6 of devices unexpectedly shutting down." Apple further explained that phones should be able to restart now without being plugged in.
Your phone may be turning off due to extreme cold or heat, but otherwise the battery should function normally.
Apple advises any customer experiencing battery issues to update the software on his or her device.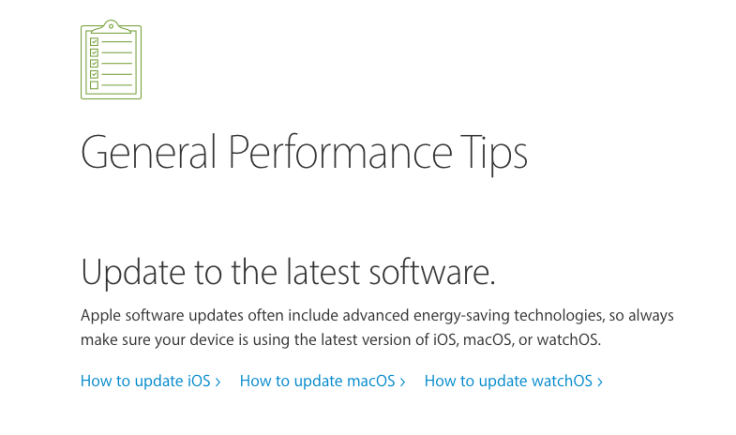 It's normal for battery life to decrease in quality the longer you use the battery, lithium-ion batteries lose their longevity the more cycles they're used and charged. But there's no reason for a fairly new phone with a new battery to be dying with 30 percent battery left. If you're having iPhone battery issue, try updating your software like Apple suggests.
© Copyright IBTimes 2023. All rights reserved.