iPhone 6 Bend Test: Time Stamp Suggests Video 'Proof' Was Staged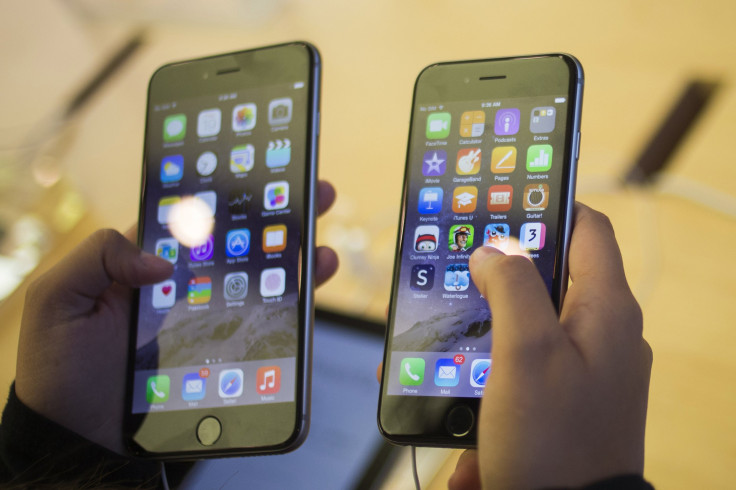 While Apple deals with a torrent of iPhone 6 "Bendgate" reports, questions have arisen over the legitimacy of the video that started the hubbub. Eagle-eyed skeptics have spotted timing irregularities in the clip that suggest the device could have been tampered with prior to filming.
The video, which was posted on Lewis Hilsenteger's Unbox Therapy channel on YouTube, indicates Hilsenteger reached his conclusion that the iPhone 6 is prone to bending before he tested it.
At 1 minute and 38 seconds into the video, the iPhone 6 is seen displaying 2:28 on its lock screen. But at 2 minutes and 15 seconds, the video cuts back to Hilsenteger, with the iPhone 6's clock clearly displaying 1:58 on its screen.
"So there you have it guys, unfortunate, but it does bend under the pressure of my hands quite significantly," Hilsenteger says.
His statement would imply that the bending video was filmed prior to making his conclusions, but the time shown on the iPhone 6 points to a reverse sequence. This discrepancy set off a number of theories from Reddit and MacRumors forum users, who cried foul.
"Looks like he bent and straightened it a few times and then decided to make the portion of the video of it actually bending easily in the hand once it had already been damaged from prior attempts," Reddit user Akrosdabay wrote.
Hilsenteger didn't respond to a request from International Business Times for comment.
Some observers have noted that bending issues were present with the iPhone 5 in 2012 but were paid little attention compared to the current iPhone 6 flap. Apple brought a number of journalists into its testing facilities on Thursday in an attempt to kill off "Bendgate."
While others have shown that it is possible to bend the iPhone 6 Plus, SquareTrade, a mobile insurance company, notes that for most users bending issues are likely an "edge case," rather than the norm.
Apple claims it has been contacted only by nine customers regarding iPhone 6 Plus bending issues, according to an official statement on Thursday.
© Copyright IBTimes 2022. All rights reserved.
FOLLOW MORE IBT NEWS ON THE BELOW CHANNELS