iPhone 6: How Apple Plans To Keep Your Mobile Payments Safe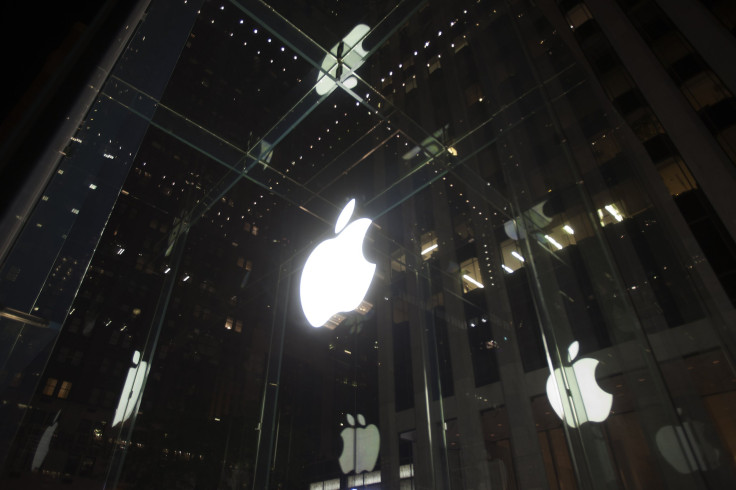 Wireless security will be one less thing you'll have to worry about when making payments with the iPhone 6.
Apple Inc. (NASDAQ:AAPL) is said to be using a combination of near-field communication, or NFC, and "tokenization" technology as part of its payment system for the iPhone 6 and the rumored iWatch, unnamed sources speaking to website Bank Innovation on Sunday said. In lieu of standard 16-digit credit card numbers, tokenization provides complex one-time use codes that are transmitted whenever a wireless NFC payment is made. What this means is a potential thief wouldn't be able to make fraudulent credit card payments even if they managed to intercept the data while a payment was being made.
While this technology would be a first for the iPhone, Apple has looked into tokenization as early as 2009, according to a patent issued by the U.S. Patent and Trademark Office.
The tech would be used in conjunction with NFC to secure the mobile payment system that is expected to make its debut on the iPhone 6 and iWatch. Apple has reportedly partnered with a number of banks and vendors, including Visa Inc. (NYSE:V), American Express Company (NYSE:AXP) and MasterCard Inc. (NYSE:MA), to jump start the mobile payment technology, which has seen slow adoption rates despite the availability of NFC wireless payments on Google Inc. (NASDAQ:GOOGL) Android devices for some time.
The NFC-based payment system along with a number of new features, including a larger screen, is expected to debut on the iPhone 6 and iWatch on Tuesday during Apple's media event in Cupertino, California.
© Copyright IBTimes 2023. All rights reserved.
FOLLOW MORE IBT NEWS ON THE BELOW CHANNELS