iPhone 6 Prototype Surfaces On eBay With Bids Exceeding $86,000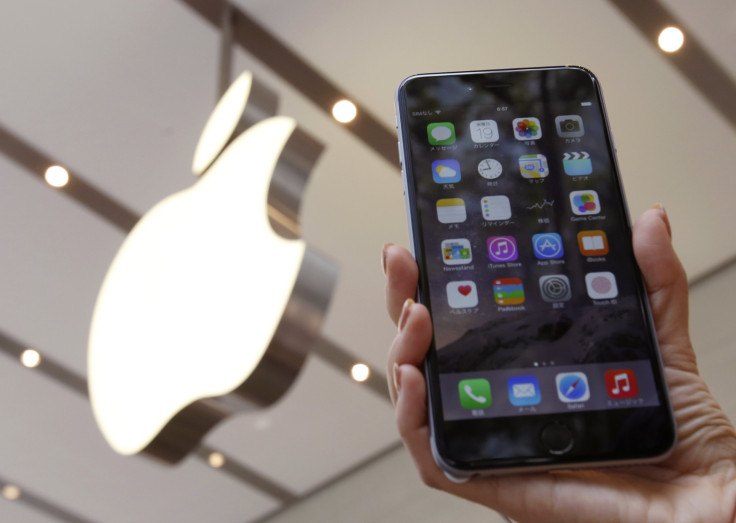 While some people are still having trouble getting their hands on an Apple iPhone 6, one eBay seller is putting one up for auction and bids are exceeding $86,000 as of this writing. But this is no ordinary iPhone: It's a purported prototype device that was sent to a Verizon subscriber.
In lieu of Apple's latest iOS 8, the iPhone 6 appears to be running an unpolished test operating system containing apps such as Console, USBHost, GrapeCal and a number of other internal apps that show in photos within the eBay listing. Missing from the iPhone 6's back casing are laser etchings containing the smartphone's model number and government-required markings. The lightning port on the smartphone is also painted red.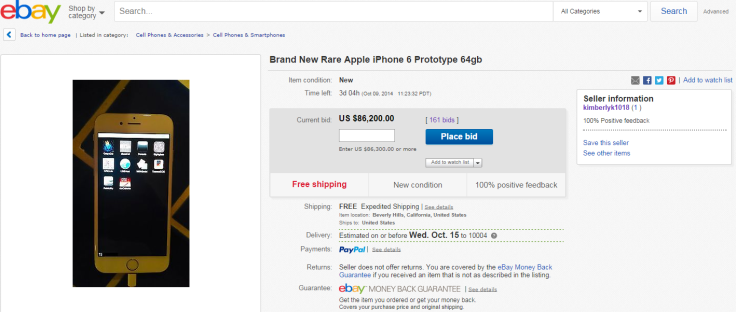 The listing claims the iPhone 6 is a "developer mode" prototype that was sent out by Verizon accidentally:
"For sale is a brand new never used Apple iPhone 6 Prototype. Apple does NOT let these phones out of their possession yet I was accidentally sent one upon renewing my contract. As you can see from the photos, iOS8 has not been placed on this device, rather it is in the true developer mode."
It's unknown if Apple plans to contact the seller to get the prototype iPhone 6 back. But if the device is genuine, it's hardly the first internal testing product that has leaked from the company. Over the years Apple internal devices have popped up on eBay and other websites, notably a pre-release 2010 iPhone 4 that was lost in bar in Redwood City, California. A year later, a prototype MacBook Pro with a built-in 3G modem and antenna surfaced in an eBay listing, which was later pulled from the website, according to MacRumors.
© Copyright IBTimes 2023. All rights reserved.