Apple iPhone 6, iPhone 6 Plus India Release Date And Pricing Announced; Preorders Begin Tuesday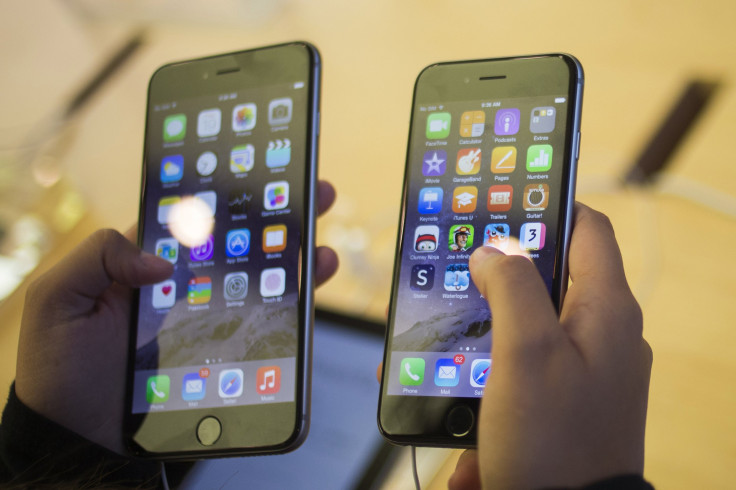 Apple has announced the details of the launch and pricing of its latest iPhone 6 and iPhone 6 Plus handsets in India. Preorders for the new iPhones will begin Tuesday, and customers can purchase the devices from authorized stores starting Oct. 17.
Following the announcement of the availability of the newer and bigger iPhones, the company's sales partners have also announced the pricing for both devices. The 16GB version of the iPhone 6 will be available for 53,500 rupees ($868), while the 64GB and 128GB versions are priced at 62,500 rupees ($1,014) and 71,500 rupees ($1,160) respectively.
As for the iPhone 6 Plus, the 16GB version of the device will cost 62,500 rupees while the 64GB version will be available for 71,500 rupees. The 128GB version of the handset is priced at 80,500 rupees ($1,307).
According to Apple, the iPhone 6 and 6 Plus will be sold by the company's distribution partners, including Ingram Micro, Redington, Rashi Peripherals and Reliance, the Times of India, a local newspaper reported.
The new iPhones mark Apple's entry into the big-screen smartphone segment, with the iPhone 6 featuring a 4.7-inch screen and the iPhone 6 Plus sporting a 5.5-inch display. The new iPhone 6 and 6 Plus are also the thinnest smartphones Apple has ever made. The iPhone 6 measures 6.8mm in thickness, while the bigger iPhone 6 Plus is 7.1mm thick.
For information about the specs of the new iPhones, click here.
The iPhone 6 and iPhone 6 Plus hit stores in 10 markets including the U.S., Hong Kong, Japan and Australia on Sept. 19, before releasing in another 20 countries a week later.
© Copyright IBTimes 2023. All rights reserved.