iPhone 6's NFC Chip Will Be Limited to Apple Pay For At Least A Year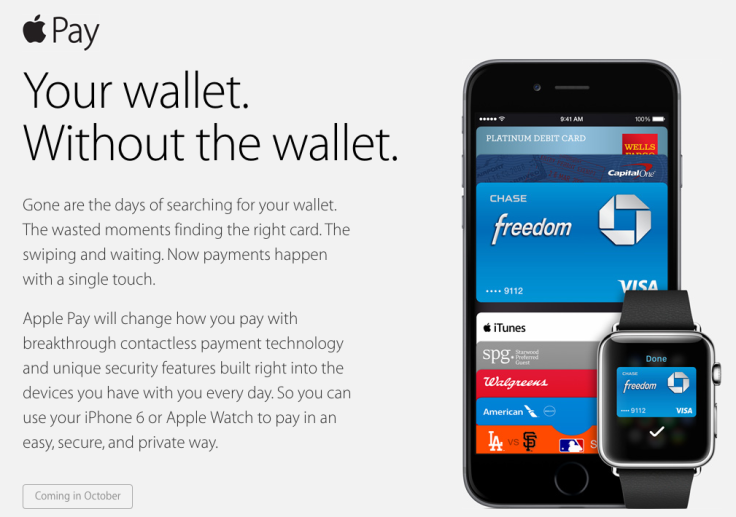 Official word has come from Apple that the NFC chips to facilitate payments in its new line of iPhones will be locked down to the Apple Pay platform. That's a let-down for developers who have big designs on NFC (that's near-field communication, a wireless data protocol) for myriad other purposes from adjusting the thermostat to sharing content between devices. From CNET:
NFC can be used for a wide range of tasks, including pairing a smartphone to speakers for audio playback and sharing contact information between devices while NFC tags open up the world of customizable automation to anyone with an NFC-enabled device. However, this latest word from Apple seems to indicate that after the long wait, Apple fans may not have all the NFC functionality they desire.
As the Internet of things becomes an increasingly bigger deal, NFC might very well become the go-to technology to have your phone unlock your front door. Some people are already set up to do exactly this with their other NFC-capable phones:
But none of this applies for now. An Apple spokesman told CNET the new phones' NFC chips will be off-limits to developers for "at least a year." No specific word on what happens after that -- maybe developers will be free to develop NFC apps in the future.
Apple has taken this approach in the past. Consider the original iPhone, which didn't yet offer a system for developers to create apps for it. This of course changed over time and now the App Store is big business for developers and Apple alike. Thankfully there is some circumstantial evidence that suggests the NFC chip may soon be accessible to developers. From Cult of Mac:
All is not lost for developers hoping to see NFC API's in the future, as the NXP-manufactured NFC chip Apple is using in the iPhone 6 and 6 Plus appears to be capable of providing open access to the NFC controller, according to experts PC Advisor spoke with at RapidNFC.
So developers will have to sit out on the NFC front for the time being, but it appears that Apple has things set up so that it can reverse this decision when it sees fit.
© Copyright IBTimes 2023. All rights reserved.