iPhone 7 Rumors: Apple Inc. Patent Reveals Touch-Free Hovering Hand Gestures For Smartphones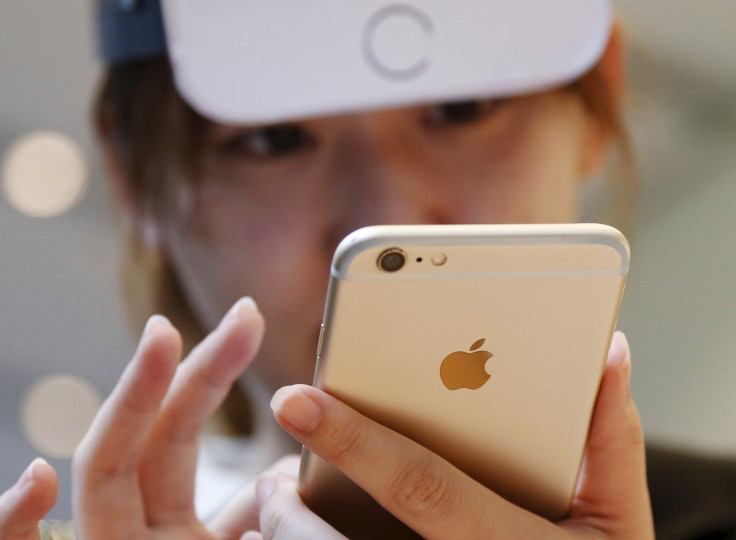 With 3D Touch, the iPhone gained the ability to detect different levels of pressure on its touchscreen display. But a new invention from Apple may take that even further, giving users the ability to control future iPhones — perhaps the anticipated "iPhone 7" — without actually touching the screen.
A patent titled "Proximity and Multi-touch Sensor Detection and Modulation" was published and granted by the U.S. Patent and Trademark Office on Tuesday, detailing a new invention that would enable the users to control a device by hovering their hand over a touchscreen display. The invention would use the iPhone's built-in proximity sensor as well as additional sensors to detect the hand gesture.
Such applications could be used to trigger various controls on the iPhone, such as dimming the display, powering off the screen, and other functions. In addition to touchscreen displays, Apple also extends the feature to devices such as iPads, iPods, Mac touchpads and Mac keyboards.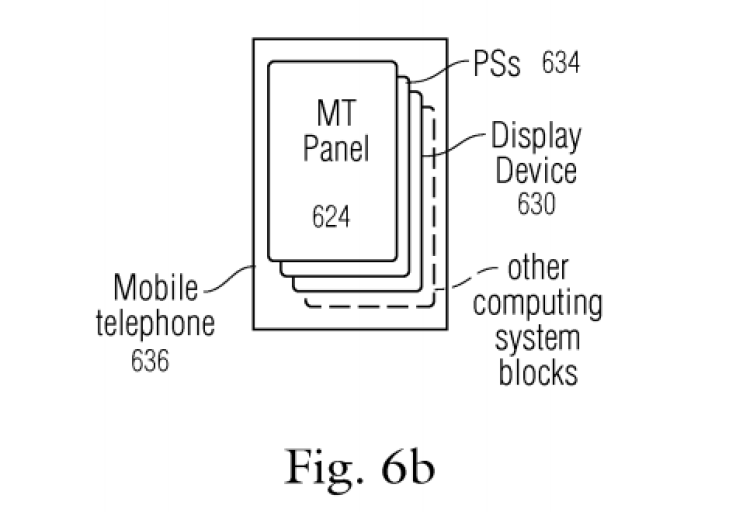 Outside of its own products, Apple proposes using the invention in applications such as ATMs, store registers, gaming machines, airline ticket terminals and more.
While such a hovering hand invention hasn't made its way onto Apple's iPhone just yet, a similar feature does exist, buried in the accessibility options of the device. After navigating over to the Settings > General > Accessibility > Switch Control, iPhone owners can enable "Switch Control," which uses the device's FaceTime camera to highlight on-screen items based on head movements.

In addition to touchscreen applications, Apple also has several related motion-sensing patents, which it obtained through the 2013 acquisition of Primesense, the Israeli company behind the first Microsoft Kinect, released for the Xbox 360 in 2010.
As with many of Apple's granted patents and patent applications, it's not known if or when it plans to use the feature in one of its products. Apple filed the patent on March 23, 2015, and credits Apple engineers Steven Hotelling and Christoph Krah for the invention.
© Copyright IBTimes 2023. All rights reserved.
FOLLOW MORE IBT NEWS ON THE BELOW CHANNELS