iPhone 8, Apple Watch Series 3 Reportedly Launching On Sept. 12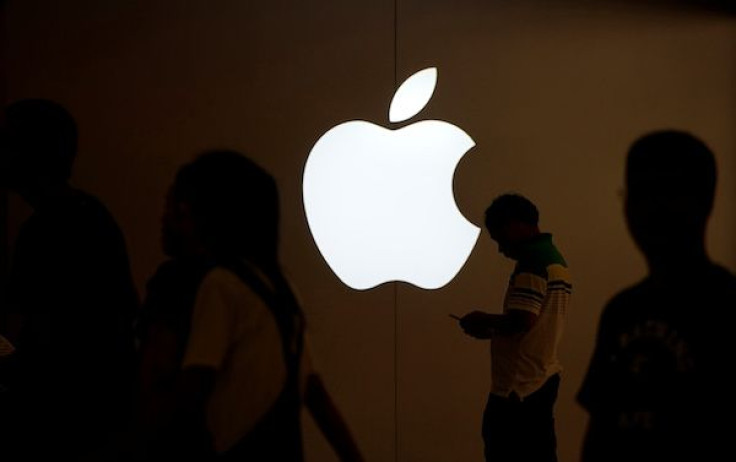 Apple is expected to launch its new iPhones this fall, specifically in September, based on its usual timetable. Today, there's more reason to believe this because people who have knowledge on the Cupertino giant's plans have leaked the date of its launch event for the 10th anniversary iPhone and its other products.
According to Wall Street Journal, insiders have disclosed that Apple set the date for its big launch event to be on Sept. 12. The product-announcement event will be the venue for the introduction of three new iPhones, a new smartwatch and an upgraded digital media player. The leaked date reinforces the belief that the tech giant has, per usual, planned to release its new products ahead of the holiday shopping season.
This new revelation has certainly quashed rumors and speculations that Apple has opted to delay the launch of its upcoming flagship phone, the iPhone 8. Previously, it was reported that Samsung's biggest rival opted to launch the handset either in October or November due to some development and production setbacks such as the company's failed attempt at embedding the fingerprint sensor into the device's display.
Now if the leaked launch date is to be believed, it's highly likely that Apple has scheduled its new smartphones to officially hit the market a few days later. Apple Insider claims the release date for the new iPhones could be either on Sept. 22 or Sept. 29. The dates are based on the past launch and release date intervals for previous iterations.
While the iPhone 7s and iPhone 7s Plus are expected to be minor upgrades from last year's models, the iPhone 8 is presumed to be a major update to the iPhone series. It is even reportedly arriving in extremely limited quantities and a very expensive price tag due to the advanced technologies and features it would be packing. For instance, there's the border-less OLED display that's going to give the iPhone 8 its distinction from its predecessors and other flagships on the market.
Apple has not made big changes to its iPhones since the iPhone 6 and iPhone 6 Plus, so expectations are really high for the iPhone 8's rumored redesigned form factor. The inclusion of facial recognition technology, wireless charging, a vertically aligned dual-camera module, a virtual home button among many other things has also caused a huge buzz for Apple's next flagship ahead of the Sept. 12 launch event.
Apart from the three new iPhones, Apple is also hard at work at preparing for the introduction of its new Apple Watch Series 3 and improved Apple TV. Apple's next smartwatch and digital media player are reportedly minor upgrades, but their new features would be more than enough to lure consumers into buying them. For instance, the new smartwatch will come with cellular connectivity, improved battery and possibly a front-facing FaceTime camera, Stuff reports. On the other hand, the next-generation Apple TV will reportedly have support for 4K ultra-high resolution content and HDR for better colors and contrast when streaming content.
© Copyright IBTimes 2023. All rights reserved.
FOLLOW MORE IBT NEWS ON THE BELOW CHANNELS