iPhone 8 To Feature Augmented Reality On Release Date? Bloomberg Says Apple Developing AR For Device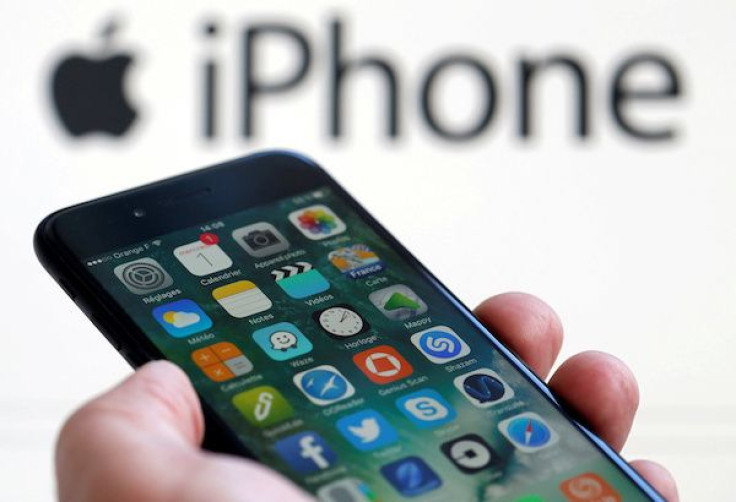 Apple CEO Tim Cook has, on more than one occasion, asserted that augmented reality (AR) is going to get bigger than virtual reality (VR). Could his statement be the biggest clue on what the Cupertino giant is planning to do with its 10th anniversary iPhone? If Bloomberg's latest report is to be believed, then it's possible that Cook could be indeed teasing the iPhone 8 all along.
On Monday, Bloomberg's Mark Gurman reported that Apple has hired a bunch of people to work on AR technology for its products. Some engineers are also said to be focused on developing AR-related features for the next iPhone. "Apple is exploring … the ability to take a picture and then change the depth of the photograph or the depth of specific objects in the picture later," Gurman stated.
Gurman further claimed that another application of AR the Cupertino giant is testing has to do with the isolation of objects in the image, so they can be tilted to 180 degrees. Another use of AR in the iPhone pertains to how users can utilize augmented reality in adding or placing virtual effects and objects on the person or subject of the image, just like how Snapchat's filters work.
To do these, Gurman said that the next iPhone must have advanced technologies like depth sensing and the use of algorithms made by PrimeSense. Gurman noted that should Apple not choose to bring these features to its iPhones yet, they are bound to inevitably become a trend in the smartphone industry.
In relation to the AR features of a next-generation iPhone, Apple is also rumored to be developing AR glasses. However, creating something that would be sturdy and could complement the iPhone will be a Herculean task for the Cupertino giant's engineers. Thus far, AR glasses in the market are either thin and underpowered or powerful but extremely thick. Given the company's obsession to thin and light devices, it likely wouldn't settle for anything that would break its releases of thin or small and powerful products.
While the Apple AR glasses seem to be a long way from reality, an iPhone with AR functionality is believed to come sooner. The Verge points out that KGI Securities analyst Ming-Chi Kuo said last month that the upcoming iPhone would feature a "revolutionary" camera that would stand out from the lenses found on its predecessor due to the addition of an infrared projector and receiver. These components will reportedly make it possible for the camera of the iPhone 8 be capable of depth sensing and 3D mapping.
Per usual, Apple declined to comment about these speculations. What's certain for now is Apple will hold a September launch event for its new phones, like what the tech giant always does.
© Copyright IBTimes 2023. All rights reserved.