iPhone 8, iPhone X GPS Problems: Users Report Errors, Await iOS 11.2 Update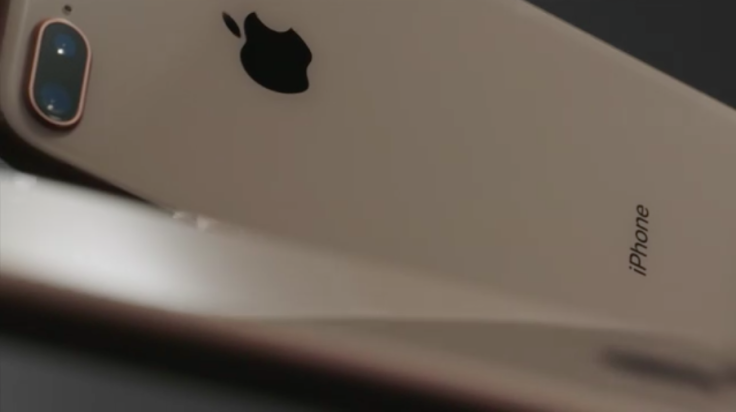 Some iPhone 8 and iPhone X users are complaining on Apple community support forums about problems with their device's GPS, AppleInsider first spotted.
The initial GPS complaint was written in September, just a few days after the iPhone 8 and iPhone 8 Plus were released. Some iPhone X users are also reporting a similar issue, but since the device was released just a week ago there is not enough data to know if it's the same problem iPhone 8 users are seeing.
Customers affected by the issue described it in the 8-page forum, with the latest complaints written this week, while other users spoke about the problem on social media. Users say the GPS on their smartphones is not accurate, and that the issue could not be fixed by Apple Store employees and other retail workers.
"On both Google Maps and Apple Maps, the gps doesn't seem to keep up," one iPhone 8 owner said in the thread. "The apps start up fine but once I start driving the GPS becomes erratic and loses me. Both navigation apps can't seem to locate me unless I re-start the app over and over again."
Some people said that they reset their smartphones, but that did not work. Other users were given a replacement iPhone, but the same issue was seen on the new device.
"I haven't used any icloud backups, I set up both phones as new iPhones each time I activated them," said the user. "I also factory reset my day old iPhone twice before taking it to the store for replacement. The replacement (new) phone has the same issue."
While the inaccuracy of the GPS on new iPhones may be hassle, AppleInsider says they problem isn't affecting all iPhone 8 or iPhone X owners.
"Assorted GPS fixes" has been included in iOS 11.1, which was released last week, and the beta versions of the upcoming iOS 11.2 update. Numerous people in the forum said iOS 11.1 and the beta fixed the problem.
"I just installed ios 11.2 Beta and the issue seems fixed," said one user. "No more 'GPS Signal not found' errors in Low Power mode for iPhone 8 Plus!"
However, the update did not work for some users.
"Thus so far, the new iOS update, and all the trouble shooting suggested in this thread, and by apple, does not fix the GPS problems," said one user. "I can't help but think that due to being an early adopter, there was a dodgy batch of GPS chips put into the phones."
For those who are still experiencing the problem, the iOS 11.2 official update might fix the problem. Apple has not disclosed the release date of the upcoming software update.
International Business Times has reached out to Apple for more information.
© Copyright IBTimes 2023. All rights reserved.