iPhone 8 News: Samsung Building World's Biggest OLED Production Facility For Apple Display Orders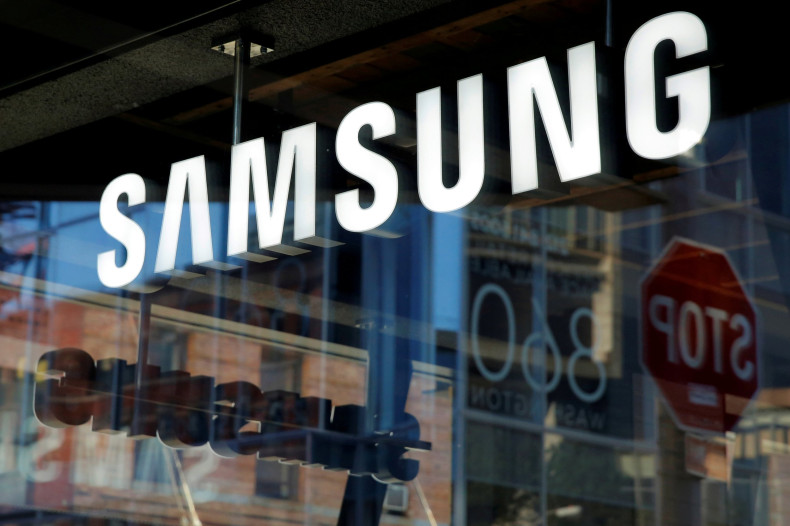 Samsung will reportedly invest up to $21 billion to build the world's largest OLED production plant, according to Korean site ET News (via AppleInsider ). These reports indicate this is for the iPhone 8 display.
Apple signed a $9 billion two-year deal with Samsung for OLED panels, it was reported in April. Samsung is now gearing up to deliver panels to Apple for its upcoming iPhone 8, and as it chases orders from the Cupertino company for other future OLED models.
Read: Samsung To Open $380M Plant In South Carolina For Home Appliances, Create 950 Jobs
Samsung is looking to boost its production capacity by building new factories in South Korea, supply chain sources told ET News. The company has already begun planning a new "A5" plant which has a production capacity of 180,000 and 270,000 panels per month, an upgrade from the current "A3" plant which builds 180,000 screens per month.
The plants will be in Cheonin and Asan, South Korea. A report earlier this year said Samsung was leveling the ground at its industrial complex in Asan to build OLED production facilities dedicated to iPhones. The plants are expected to cost about $1.75 billion for the facility, and another $14 billion will be invested in equipment for OLED production, according to ET News. The total costs for both facilities will amount to approximately $21 billion.
The ET News revelations come after a report in April claimed Samsung was turning its LCD factory into an OLED plant, with the company's total investments for OLED production lines going up to KRW10 trillion ($8.8 billion) this year.
Read: Vivo Beats iPhone 8 To Touch ID, Reveals Embedded Fingerprint Scanner By Qualcomm
Friday's report claims the new plant is being built because of anticipated demand from smartphone companies, and mass-production of foldable displays measuring 9 to 10 inches. Plans for the facility will be discussed in July by the board of directors.
Apple's OLED Display Plans
Samsung is reportedly on schedule to deliver 80 million OLED panels to Apple for the iPhone 8, a report this month said. The Korean company will deliver the screens at the end of the year, while the remainder of Samsung's production will be used to supply orders for other smartphone clients and for the company itself. Samsung will also keep some flexibility in case Apple places more orders.
Building plants seems to be a good idea, since Apple will reportedly use OLED display screens for all iPhone models by 2019. Meanwhile, another report said Apple signed a deal with Samsung Electronics for OLED panels for next year's iPhone 9, which will come in a 5.28-inch version and a 6.46-inch device.
Apple's upcoming iPhone 8 is expected to launch alongside the iPhone 7S and iPhone 7S Plus this fall.
The 10th-anniversary phone, which could also be called the iPhone X, iPhone Pro or iPhone Edition, will reportedly come with a 3D-sensing front camera. It is also rumored to come with a dual-camera system on the back, but will be placed vertically, unlike the camera system on the current iPhone 7 Plus.
The iPhone 8 is rumored to come with an embedded Touch ID, a True Tone display and wireless charging.
Previous reports have said the iPhone 8 will be priced at more than $1,000.
© Copyright IBTimes 2022. All rights reserved.