When Is Galaxy Note 8 Coming Out? A Rundown Of Samsung Release Date Rumors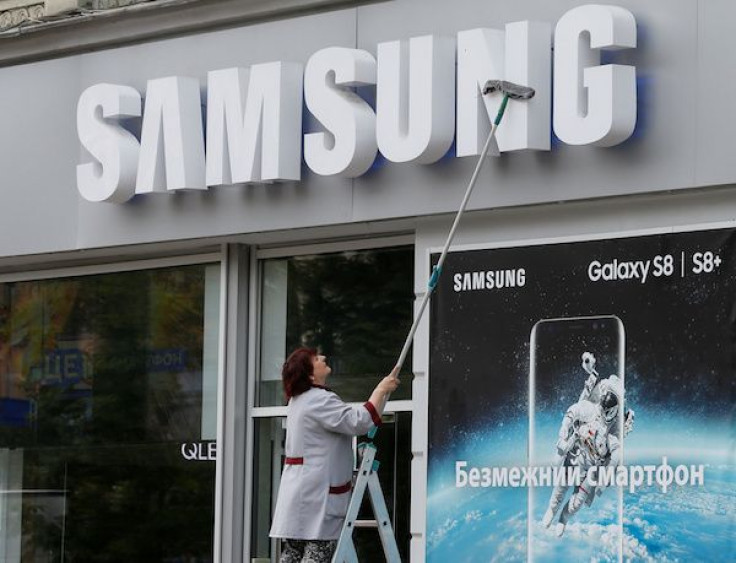 With June coming to a close, the Samsung Galaxy Note 8 could be launched within one to three months. Several prospective release dates have surfaced in recent weeks, but Samsung has yet to confirm when its newest premium device will become available. Even so, the current prospective dates could reveal a lot about what Samsung has in store for the Galaxy Note 8 release. Let's compare the rumors.
Third or fourth week in August
One of the first reports suggests the Galaxy Note 8 may be unveiled during the third or fourth week of August. This could peg the launch for between Aug. 14 and 18 or between Aug. 21 and 25. These dates seem plausible because they would allow Samsung to announce the Galaxy Note 8 before IFA (which takes place Sept. 1 to 6). The manufacturer could possibly also release the Galaxy Note 8 before the end of August and have the device ready to showcase at IFA.
Aug. 26 or Aug. 20
Two other rumored dates are Aug. 26 and Aug. 20, but these dates seem unlikely because they are respectively a Saturday and a Sunday. Samsung launches, particularly for Galaxy Note devices, typically take place on a weekday.
Late-September
Another rumored timeframe for the Galaxy Note 8 launch is sometime in late-September. This most recent rumor also seems plausible because it is reminiscent of older Galaxy Note market releases, which took place between late September and mid-October.
Verdict
The best times for the Galaxy Note 8 to be announced and released would likely be a weekday during the third or fourth week of August or in late-September. The August dates, particularly during the third week of August, would give Samsung ample time to unveil and release the Galaxy Note 8 to market, not only before IFA but also before the iPhone 8 and many other devices scheduled to release later in the year.
However, Samsung could also go in a direction similar to what it did with the Galaxy S8 and release the device approximately one month after its traditional release timeframe. Samsung unveiled the Galaxy S8 in March instead of February to quell reservations about the Galaxy S8 so soon after the discontinuation of the Galaxy Note 7. The manufacturer could possibly find it beneficial to use a similar strategy for the first Galaxy Note device to release since the Note 7 demise.
© Copyright IBTimes 2022. All rights reserved.
FOLLOW MORE IBT NEWS ON THE BELOW CHANNELS