iPhone 8 Release Date Rumors: Models Reportedly Feature Glass-Backed Bodies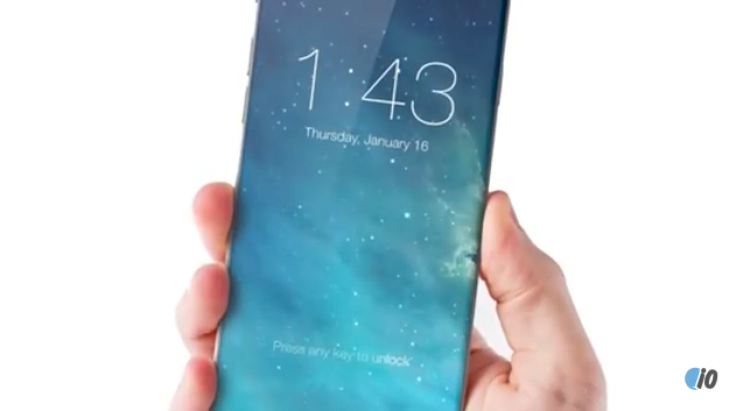 The next generation of iPhones are slated to roll out in 2017 commemorating the 10th anniversary of the smartphone. The upcoming model—the iPhone 8—will reportedly feature a design change that was last used for the iPhone 4s: glass-backed bodies.
Japanese news site Nikkei reports, citing a supply chain source, that Apple is working on three new iPhone 8 models and all three will have glass bodies held together with an aluminum frame. Previous rumors hinted that Apple would have one "premium" glass-back model and two standard models made of aluminum.
The glass for the front and back of the devices will be sourced from Biel Crystal Manufactory and Lens Technology in China. Analyst Ming-Chi Kuo told MacRumors glass bodies are both heavier and more fragile than aluminum bodies but technology has advanced so sturdiness and breakage are not concerns.
"Apple has tentatively decided that all the 5.5-inch, 5-inch and 4.7-inch models will have glass backs, departing from metal casings adopted by current iPhones, and Biel and Lens are likely to be providing all the glass backs for the new iPhones next year," said Nikkei's anonymous source, according to a report.
While all three models are believed to have glass bodies, Nikkei reports the premium model will feature a "curved edge-to-edge OLED display" sourced by Samsung while the other two (a 4.7-inch and a 5.5-inch model) will have the usual LCD displays. Flexible OLED displays offer better viewing angles, superior contrast ratio, truer colors and a faster response time but they are also more vulnerable to water damage and have a shorter lifespan than their LCD counterpart.
That said, Apple fans should not get too invested with the notion of front and back glass bodies, as it is too early in the development process to say for sure. It is entirely possible for Apple to make changes to its plans. Consider this: preliminary reports surrounding the iPhone 7 suggested that there would be two iPhone 7 Plus models—one 5.5-inch model would have a single camera and the other would have dual cameras. In the months leading up to the iPhone 7 launch, Apple reportedly nixed the iPhone 7 Plus single camera model.
© Copyright IBTimes 2023. All rights reserved.