iPhone 8 To Release In Only 3 Colors, Extremely Low Quantity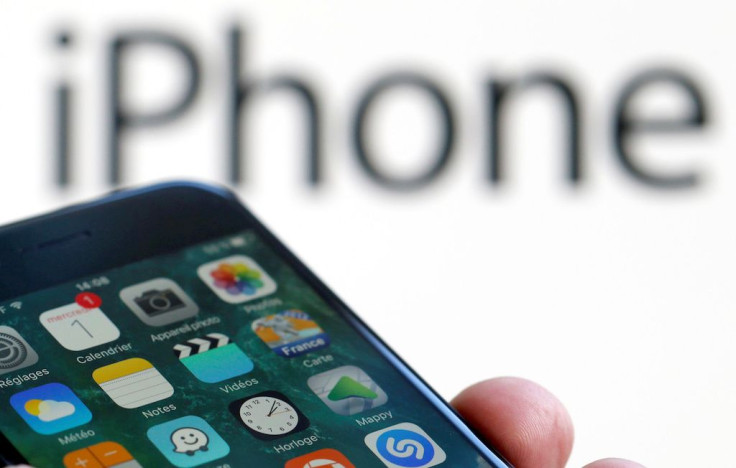 Many reports have pointed to a delayed iPhone 8 release date, but a KGI Securities analyst with a strong track record said the device will be launched on-time alongside the iPhone 7S, according to a research note obtained by Apple Insider.
The analyst, Ming-Chi Kuo, said Apple will announce the iPhone 8 at the same time it reveals the two other iPhone 7 models. Although the iPhone 8 is expected to be released on-time, Kuo said the device will come in extremely limited quantities.
Read: WatchOS 4 Release Date: Features That Will Make The Apple Watch Better
Apple's supply chain is expected to produce between two million and four million units this quarter. Kuo predicts production of the iPhone 8 will accelerate quickly reaching between 45 million and 50 million units this year. As for the iPhone 7s, the analyst expects Apple to produce 35 million and 38 million 4.7-inch units, and 18 million to 20 million iPhone 7s Plus models.
Meanwhile, another report last week suggested the iPhone 8 will release on time. ETNews said production for the device's OLED screen is reportedly ramping up this month. Samsung is set to operate seven OLED production lines at "full scale" soon. The Korean company is said to be the sole OLED display supplier for Apple.
iPhone 8 Colors
The iPhone 8, which could also be called the iPhone X, iPhone Pro or iPhone Edition, is predicted to enter the product verification test phase later this month, Kuo said. The analyst predicts the 10th anniversary iPhone will enter mass production in mid-September and will come in only three colors, black, silver and gold. In a surprising move, Apple will apparently release the iPhone 7s and iPhone 7s Plus models in only those three colors as well, Kuo said.
Read: Facebook, Apple Pushing AR, But Many Americans Don't Know What It Is
iPhone 8 and iPhone 7s Features
The analyst said this fall's new iPhone models will support faster charging, but fans will have to spend more money on a Lightning-to-USB-C cable and wall adapter for that feature.
Other rumors suggest the iPhone will come with wireless charging technology and a vertical dual-camera system. The device could also feature AR capabilities, which could be supported by its 3D-sensing front camera.
The iPhone 8 will sport an OLED edge-to-edge display. The device is rumored to come with an embedded Touch ID and could come with facial recognition technology. The iPhone 8's front and back camera will have the ability to record 4K resolution videos in 60 frames-per-second, Apple's HomePod firmware suggests. The firmware also points to an infra-red front camera with 3D face unlocking capability. The iPhone 8 is also rumored to come with a True Tone feature, which allows the display to adjust depending on the environment it's in
The iPhone 7s and iPhone 7s Plus are expected to look like previous models and come with LCD display screens, instead of OLED.
Analysts have predicted the iPhone 8 will be priced at more than $1,000.
© Copyright IBTimes 2023. All rights reserved.
FOLLOW MORE IBT NEWS ON THE BELOW CHANNELS