iPhone 8 Rumors: Latest Apple Leaks Suggest Wireless Charging, Redesigned Battery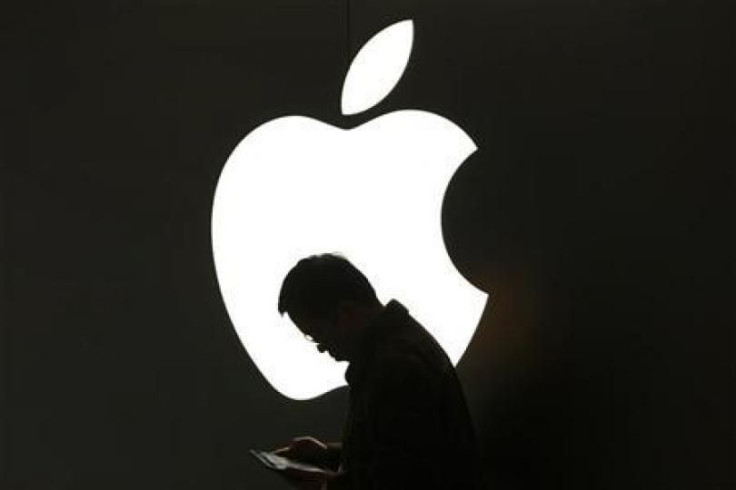 Apple's iPhone 8 is slated to come out later this year and the latest rumors potentially confirm several long-standing rumors for the pending smartphone.
Via Chinese social media and reporter Benjamin Gaskin, several leaked images purport to show the internal layout of the iPhone 8. In particular, the images highlight an L-shaped battery space and, more notably, a coil-like component that could be used for wireless charging.
READ: Apple HomePod features revealed by smart speaker's firmware
Check out the images below:
In addition, a second image from the same rumored batch of photos highlight a dual-camera module on the phone's backside.
While rumors about the iPhone 8 are always worth taking with a grain of salt, several details in the leaked images line up with past rumors. As Apple Insider noted, the images feature the code name Ferrari, which had previously been spotted in past leaks. Wireless charging has also been a frequent speculated feature for the iPhone and past rumors have tied the option to secondary leaks about a potential glass backside for the smartphone.
In addition, the potential battery design also ties into the iPhone 8's rumored minimal bezel layout. With less space taken up by the bezel, Apple could install a larger battery to improve the iPhone 8's lifespan. The images are also the latest in a surprisingly fruitful past few weeks for iPhone leakers and fans. Last month, a firmware build for Apple's upcoming HomePod speaker was made public and within the package, developers found references to iPhone specifications and a potential confirmation of the iPhone 8's new minimal bezel design.
Other notable details include references to iPhone 8 features like facial recognition and unlocking.
READ: Apple partnering with LG Display for future iPhones' OLED screens
For iPhone fans, all of these leaks, rumors and speculation are widely expected to come to a head soon. Apple has traditionally released a new iPhone during the fall season and the company is expected to drop the iPhone 7S and iPhone 8 later this year.
While the 7S and 7S Plus are expected to be an incremental update like past S-series releases, the iPhone 8 is expected to be much more substantial of a new release. Internally, the phone is expected to include premium features like wireless charging and a redesigned exterior. The smartphone is also expected to sport a similarly premium price, as it's been speculated to sport a price tag of around $1,000.
© Copyright IBTimes 2023. All rights reserved.