iPhone SE 2020 Caused More Android Users To Switch To iOS, Report Says
KEY POINTS
A new report by Counterpoint Research reveals that COVID-19 affected the smartphone market heavily
The iPhone SE, however, did well amid the pandemic
More than 26% of those who purchased the affordable iOS device previously used Android handsets, the report said
The iPhone SE attracted more Android users compared to other iOS devices and caused them to actually make the switch, a report reveals.
A new report from Counterpoint Research revealed that the COVID-19 pandemic has slowed down smartphone sales in the U.S. Despite the slowed sales, however, Apple's new iPhone SE continues to do well amid the current situation, even going as far as making more Android users switch to iOS.
According to the report (via 9To5Mac), the total smartphone sell-through volumes in the U.S. during the second quarter of the year fell by 25% year-on-year. Some smartphone companies did well, but some did not.
Samsung, for example, was the least affected by COVID-19, with sell-through volumes slightly dropping 10% year-on-year. Alcatel followed Samsung, seeing an 11% decline in sell-through volumes in Q2. Others, like OnePlus, Motorola and ZTE, didn't do as well, with their sell-through volumes declining by 60%, 62% and 68%, respectively.
Apple saw a bigger sell-through volume decline compared to Samsung at 23% during Q2. Despite the slowed sales, however, the iPhone SE was seen to represent a "bright spot" in the market that was heavily affected by the current pandemic.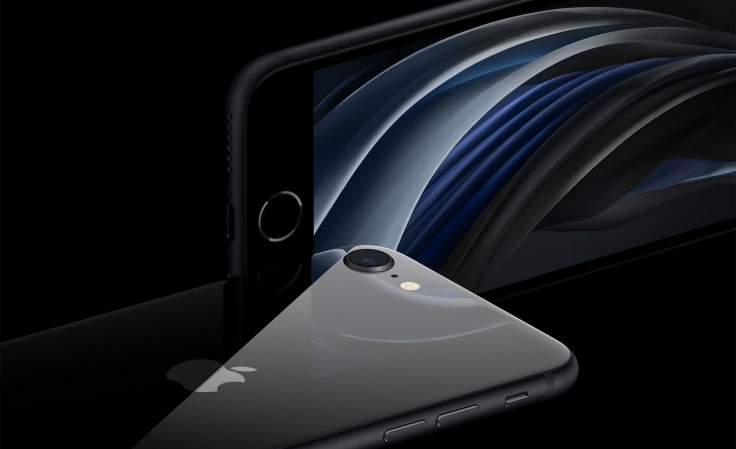 "Apple volumes grew through the quarter and were especially helped by iPhone SE volumes. The device has been successful and selling above expectations in both postpaid and prepaid channels," the Counterpoint Research report said.
The report added that the iPhone SE helped these channels – carriers and retail stores – find ways to bring shoppers "back to stores."
Interestingly, Counterpoint Research's North America research director, Jeff Fieldhack, noted that the iPhone SE didn't simply help stores bring more shoppers into stores – it also caused more Android users to switch to iOS.
Fieldhack noted that while 30% of those who purchased an iPhone SE upgraded from an iPhone 6s or other Apple handsets four years old or older, more than 26% of those who purchased an iPhone SE previously used Android handsets. This rate, the research director claimed, "is higher than normal Android to iOS switching."
Fieldhack added that while the iPhone SE did not have the "typical Apple launch" complete with lots of fanfare and ads, the device is successful and is a hit among consumers who are more practical when it comes to pricing, not that concerned with adopting 5G and don't mind using a smartphone with a small display.
© Copyright IBTimes 2023. All rights reserved.