iPhone Tip: How To Extend Battery Life Of iOS 13-Powered Smartphone
KEY POINTS
iOS device users have complained of battery drain problems with every update
There are, however, a few ways to extend the iPhone's battery life
Below are some ways to extend the iPhone's battery life
iPhones are very useful devices. They can be used to communicate with others, make memories using photos and video recordings, navigate to new places, and work while on the go. The iPhone's usefulness, however, is limited by one important thing: battery life.
Battery life refers to the amount of time a device can be used before it shuts down or needs recharging. Various consumers complain that with every iOS update, something appears to be wrong with the iPhone's battery. The same goes for iOS 13, which is the latest major iOS version from Apple.
That said, here are some things users can do to extend the battery life of their iOS 13-powered smartphone. These won't require anybody to spend more money on a new battery, charger or battery pack. All it needs is some taps on the screen.
Is everything up to date?
While some users complained about iOS updates slowing down their iPhones, it's a fact that apps and the device itself has to be updated to perform at its best. MacRumors noted that Apple has been working to refine iOS 13 since it was launched. Users should ensure that their device is updated via Settings > General > Software Update.
Low power mode on
Low Power Mode effectively lengthens battery life by lowering display brightness levels and cutting down on background activity such as downloads and updates. Users can turn it on via Settings > Battery and toggling Low Power Mode on.
Use wi-fi if possible
Using mobile data allows users to browse the internet on the go. This feature, however, does so at the expense of battery life. Users who want to save battery life should stop using cellular data and instead opt to connect to the internet via Wi-Fi if possible.
Limit apps that have access to Bluetooth
iOS 13 allows users to know when apps have requested to use Bluetooth access. Limiting the number of apps that have access to Bluetooth will result to fewer apps connecting to Bluetooth sources, ultimately resulting less battery drain. Users can limit apps that have access to Bluetooth in a list accessible via Settings > Privacy > Bluetooth.
These are but some of the ways users can extend the battery life on their iOS devices. Stay tuned for more ways to extend an iOS device's battery life.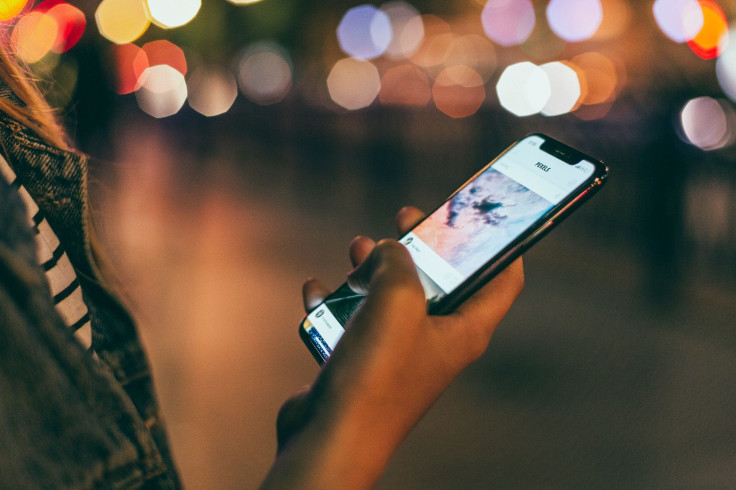 © Copyright IBTimes 2023. All rights reserved.
FOLLOW MORE IBT NEWS ON THE BELOW CHANNELS