iPhone Tip: How To Use Face ID With A Mask On
KEY POINTS
Face ID doesn't work when users wear a mask
Researchers found a way to make Face ID work even when users wear masks
The feature will help frontliners who wear masks in the field
The iPhone's Face ID biometric authentication system has proved to be a very helpful security tool in keeping one's private and confidential data safe. It also helps users unlock their handsets easily and without the need to type passcodes that might cause more trouble if forgotten.
At a time like this, when many people who go out of their homes need to wear a face mask to avoid getting infected with the 2019 novel coronavirus, there are some who will find using Face ID difficult. This is because Face ID requires a user's face to be unobstructed, which means it won't work when users are wearing masks.
This can be problematic for frontliners, especially considering how health experts advise against touching the mask whenever it is being used. What's more, masks, especially single-use, need to be thrown away and replaced whenever they are taken off. Doctors and nurses will need to throw their masks whenever they use Face ID, and will need a new mask immediately after that.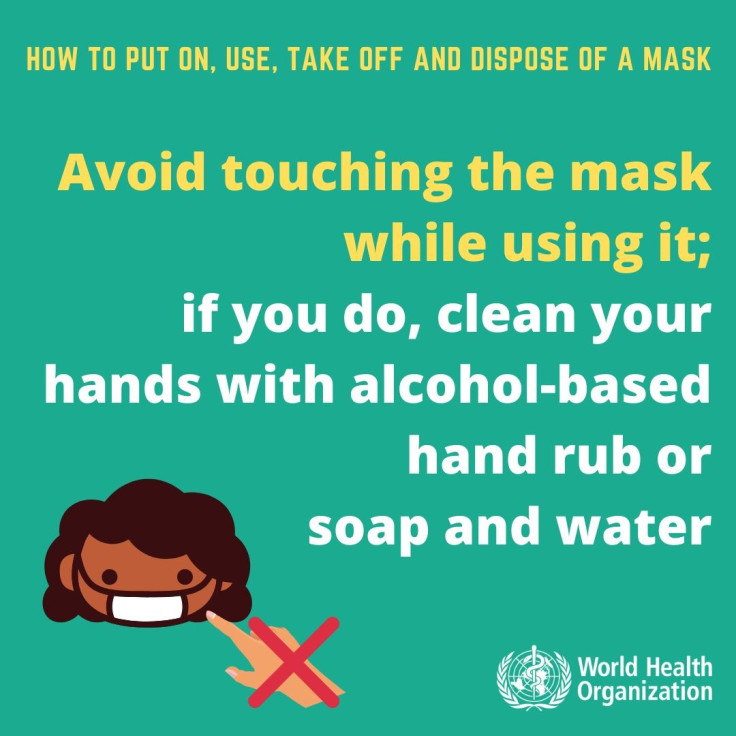 Using Face ID, then, might prove to be counterproductive at a time when masks are in short supply, depending on where the user is. Apple itself knew that and told the Wall Street Journal (via 9To5Mac) that those who wear a mask can instead opt to use a passcode to unlock their device. This, again, might be abit of a hassle, as users will need to clean their handsets over and over.
Thankfully, researchers at Tencent's Xuanwu Lab (via WSJ) discovered that it's possible to train Face ID to work even when the users has a mask on. Face ID's accuracy means that users will not be able to unlock their handsets all the time while wearing a mask, but it does work and will allow users to unlock their devices at times.
This feature, which can be helpful for doctors and nurses, requires users to either Reset Face ID or record an Alternate Appearance. Users can then set it up by going through the Face ID setup process, but with a mask folded in half on their faces. Those who need a detailed set of instructions can find one via 9To5Mac.
© Copyright IBTimes 2023. All rights reserved.