IPhone Upgrade: Analysts Dispute Supply Chain Data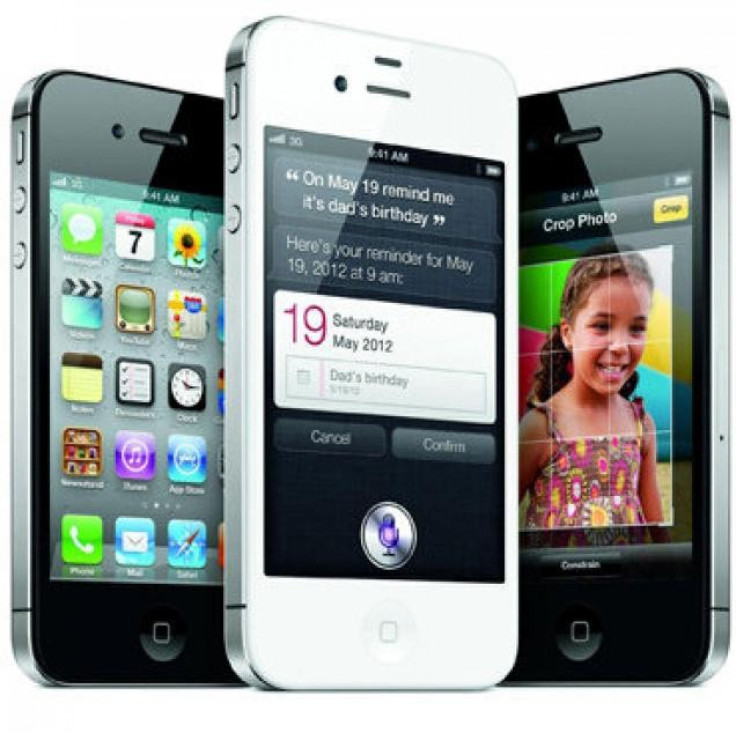 Apple (Nasdaq: AAPL), the world's most valuable technology company, sold more than 35 million iPhones in its most recent quarter, through its retail network and mobile carriers.
Now, analysts dispute whether or not the Cupertino, Calif., electronics giant is planning a new model sooner or later.
Because Apple doesn't make its own products, its extended supply chain for components and accessories is vital, as are manufacturing schedules for its principal contractor, Taiwan's Hon Hai Precision Industries (Taipei: 2317), also known as Foxconn.
This week, analyst Shaw Wu at Sterne Agee told clients that his supply chain checks determined that Apple slashed iPhone orders as much as 25 percent. That could mean shipments of as few as 30 million units in Apple's current third quarter.
Wu also noted there are as many as 8.6 million iPhones already in channel inventory, along with 2.6 million added last quarter. That's probably enough to sustain current demand.
Meanwhile, Wu said he believed Apple's trims reflect product refreshment for a new iPhone, the name of which hasn't been disclosed. Apple CEO Tim Cook declined to comment on any future products during recent investor briefings.
At the same time, Jefferies analyst Peter Misek, a student of supply chain movements, has advised clients he expects Apple to finally win a deal to sell iPhones through China Mobile by the fourth calendar quarter, when Apple should be ready to show an iPhone 5 or equivalent product.
Apple's Cook visited China in March. He visited Foxconn factories, China Mobil and other customers, as well as Apple stores in Shanghai and Hong Kong.
That new iPhone, Misek said, will be the biggest launch in handset history, thinner than the iPhone 4S and with a screen at least 4 inches wide compared with the current 3.5 inches.
We see enormous September quarter builds of as many as 60 million of the new iPhones, the Jefferies analyst said. On Tuesday, Misek said he was further encouraged by better-than-expected results by both Agilent Technologies (NYSE: A) and Teradyne (NYSE: TER), both giants of the test and measurement market.
The reason is that all new iPhones are tested at the factory by one of their instruments.
Apple shares closed Tuesday at $553.27, down $5.05 or about 1 percent. They've lost 14 percent of their value since hitting their all-time high of $644 on April 10.
© Copyright IBTimes 2023. All rights reserved.