iPhone X Sales: More Than 6 Million Units Sold On Black Friday Weekend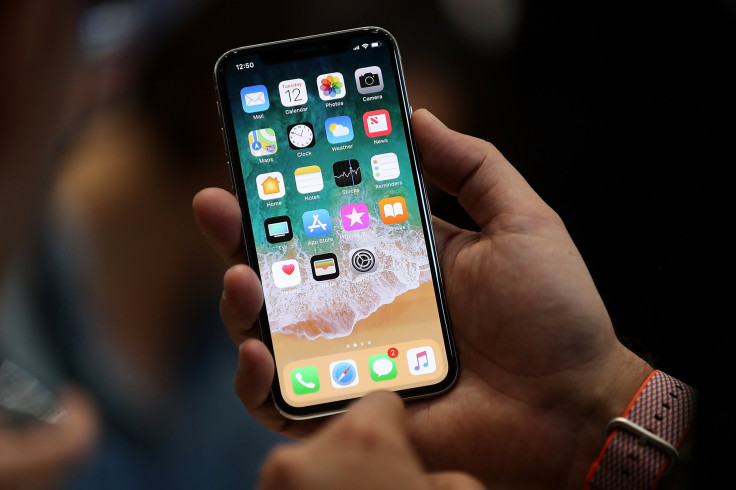 Apple's new iPhone X model sports plenty of bells and whistles that try to justify its $1,000 base price, which is very likely more than your monthly rent. That price might be exorbitant to some, but apparently not to all, as it sounds like the iPhone X had itself a big weekend during and after Black Friday.
9to5Mac reports, based on Rosenblatt's analysis, that Apple sold around six million iPhone X units over Black Friday weekend. That is out of a total of 15 million total iPhone sales, so the heavy duty model made up around 40 percent of iPhone sales over the weekend. Somewhat shockingly, the even more expensive 256 gigabyte iPhone X model was supposedly twice as popular as the cheaper 64 gigabyte phone.
For reference, the 256 gigabyte model costs $150 more than the 64 gigabyte model. Apparently, enough people felt such an enormous amount of storage for a cell phone is worth the extra hundred and a half. Good on them, if so. Some of us still only have 16 gigabytes to work with.
As 9to5Mac points out, this news is good for Apple's bottom line because the more expensive model obviously has a higher profit margin. If Apple has learned anything over the years, it would be that it is almost impossible to price its most devoted followers out of a new product. People will spend $1,000 or more to get the shiniest, newest iPhone they can possibly have.
Of course, since it was Black Friday weekend, not all of those people ponied up a grand for the new iPhone. Verizon, for example, was willing to shave $300 off the list price if you signed up for Verizon Unlimited over the weekend. As for the other new kid in town, the relatively inexpensive iPhone 8, places like Walmart and Best Buy were offering significant discounts on that phone as well.
The iPhone X fulfills Apple's supposed "longtime dream" of a phone that is all screen, and what a screen it is. It is almost six inches of pure retina display without so much as a home button to get in the way. The new FaceID feature allows the advanced technology within the camera to turn your face into an emoji, or animoji, as it were. More importantly, you can use your face to unlock your phone, in case your fingerprint is not secure enough.
Prohibitive price aside, it seems that the tech world is pretty happy with the iPhone X. CNET called it "the best iPhone," citing its impressive OLED screen and excellent front and rear cameras while noting the new screen size means it will take a while for apps to look right on it. The Verge, meanwhile, pointed out that the total cost of the iPhone X can be much higher than $1,000 if you factor in hidden costs like plans and accessories.
© Copyright IBTimes 2023. All rights reserved.
FOLLOW MORE IBT NEWS ON THE BELOW CHANNELS